Small businesses payment processing must be adaptable and scalable to keep up with changing technology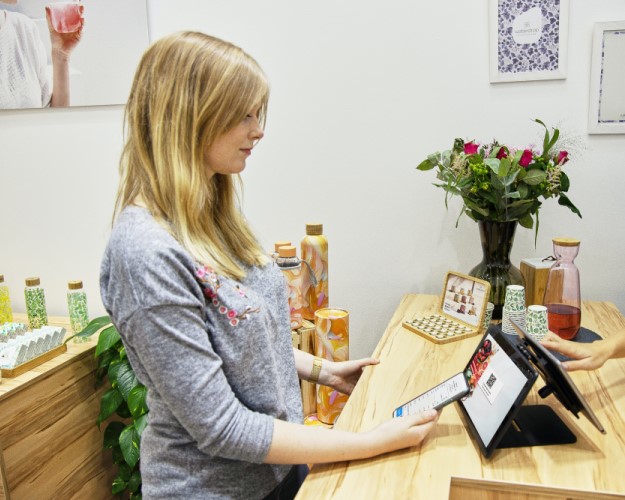 Incorporating the Latest Merchant Services Technology for Your Business
Technological advancements and changing consumer preferences have taken payment processing to a level not imagined just a few years ago. Businesses must be able to keep up with both to take advantage of new growth opportunities. Omni-channel payments (allowing customers to pay in multiple ways through multiple channels) are becoming the norm. That means accepting mobile and online payment options along with credit and debit cards. Customer satisfaction is increasingly tied to payment efficiency and how quickly they can move through checkouts—both in-store and online.
For small businesses, payment processing must be adaptable and scalable to keep up with changing technology. Fortunately, any small business can have access to these game-changing technologies.
Contactless Payments
The adoption of contactless payment methods was well underway before the pandemic struck but accelerated due to the health concerns of COVID. Contactless payments use near-field communication (NFC) or short-range wireless technology embedded in credit cards and mobile wallets such as Apple Pay. The new technology allows consumers to avoid having to swipe their cards using magnetic strip technology, which can increase the chances of credit card fraud. Plus, it is much faster.
If your business is considering purchasing new payment acceptance equipment, check to see that it can accept contactless payments.
Mobile Payments
Most consumers today like to carry their smartphones when shopping. Making payments using their phone or, in some cases, their watch is much more convenient than having to pull out a credit card. Using technology similar to that used in contactless credit cards, consumers can simply wave their phones in front of a payment terminal to complete a transaction. It's secure and fast, and consumers can leave their credit cards at home.
If you are considering upgrading your payment processing equipment, ask your merchant service provider about mobile payment functionality.
Cloud-Based Payment Processing
With the threat of data breaches increasing daily, many businesses are migrating their data storage from vulnerable on-site servers to cloud servers. While it changes nothing as far as how consumers make payments, it adds layers of protection for the business and customer data. Cloud servers are housed in secure data centers, which are heavily fortified and tested regularly.
Cloud-based payment processing is ideal for small businesses because it is scalable, allowing them to easily add more storage capacity as they grow. In addition, it more easily facilitates the flow of customer data from payment terminals into other business software systems such as Customer Relationship Management (CRM) and Enterprise Resource Planning (ERP).
All businesses with growth ambitions should consider payment processing systems that reside in the cloud.
Gift Card Acceptance
Gift cards are a multi-billion-dollar bonanza for popular brands such as Starbucks, Wal-Mart, and Amazon. Even if your business lacks the recognition of more prominent brands, it can benefit significantly from offering gift cards.
Gift cards are known to build customer loyalty and win new customers. But, until recently, it was challenging for small businesses to incorporate them into their payment systems, often requiring manual recording of transactions. Today's payment processing systems now include the capacity to seamlessly accept and record gift card transactions so they can be tracked separately.
Upgrading your payment processing capabilities is an investment that can generate positive returns in the form of reduced processing costs, decreased time processing transactions, reduced fraud risk, increased customer satisfaction, and broader customer appeal. It would be important to work with a merchant services provider offering advanced technology, competitive pricing, and best-in-class services.
Recent articles: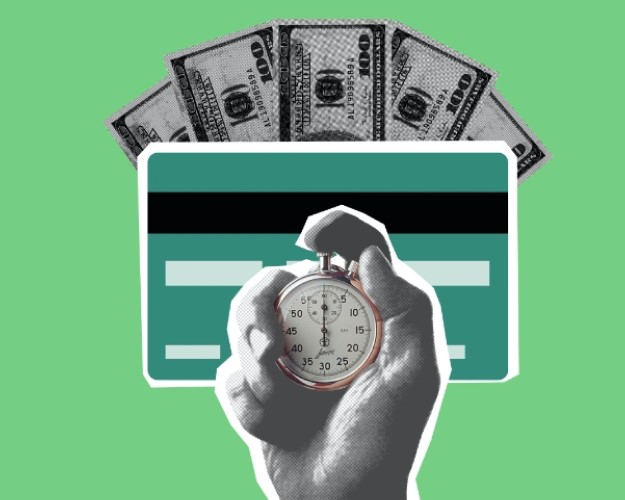 When is the Best Time to Obtain a Business Loan?
-
The best time to consider getting a business loan is well before you need it.  Here are some factors to consider before you apply for a business loan.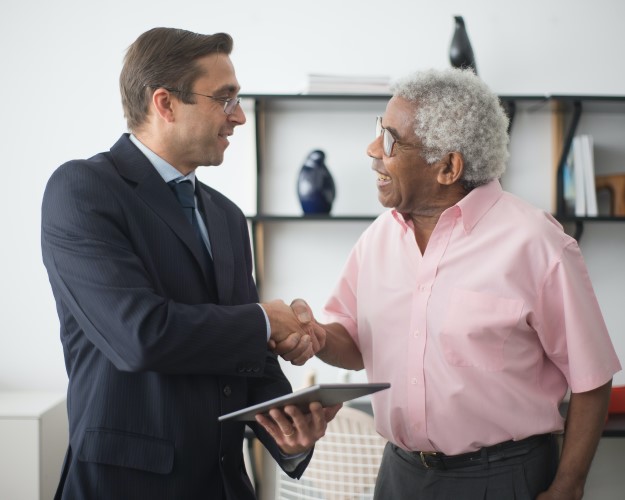 How Much Insurance Do I Need for My Business?
-
It takes one risk exposure to turn a business owner's dreams into a financial nightmare. Here are 5 types of insurance your business may need to mitigate that exposure.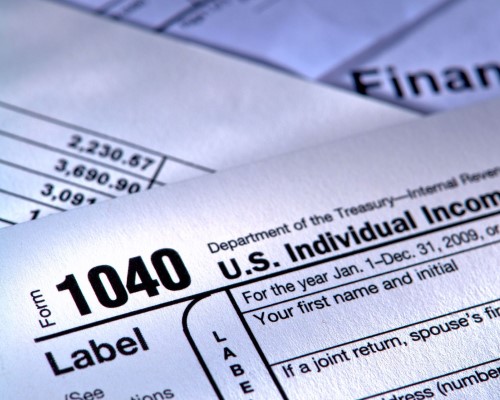 A Checklist for Getting Your Small Business Tax Compliant
-
Business Owners' tax season is year-round. You can save time and resources by meeting with your tax professional regularly to consider any tax laws that could affect your returns.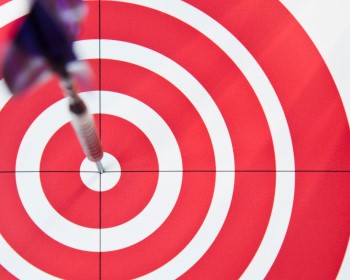 How Third-Party Data Can Help Target Marketing
-
Target the clientele you want by utilizing Third-Party data. Create a three-dimensional persona of your customer and prospects.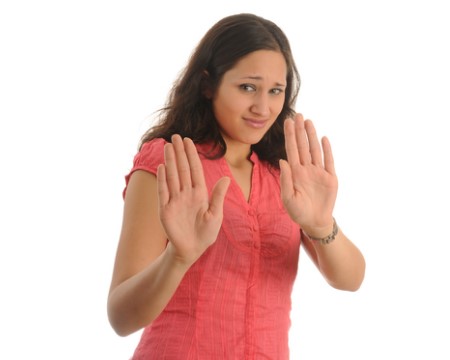 Is Your Small Business Taking on too Much Debt? Steps to Take to Pay it Down More Quickly
-
For some businesses, taking on some debt can be a good thing. Having too much debt and the business cannot survive. Here are some steps to take to reduce your debt.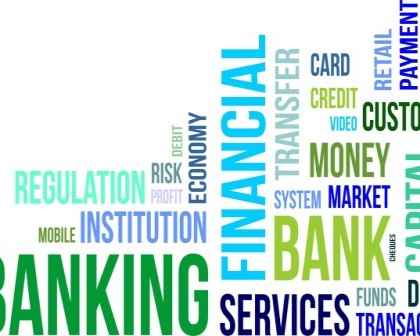 Leveraging Digital, Direct Mail, and Social Media to Drive Business Customer Acquisition
-
Although it takes time and resources, creating and implementing a digital marketing strategy does not have to be expensive for small banks.