Blog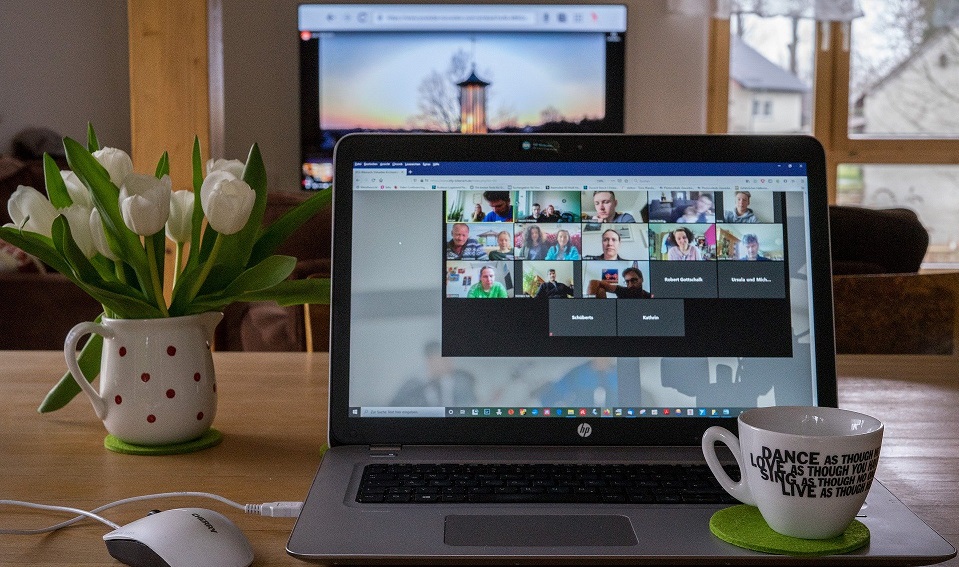 Attract prospects and drive engagements with high-converting custom content.
The beauty of content marketing is that it gives your financial institution's brand a way to be viewed in a positive, trustworthy light.
To provide you samples of our writing style, we will be posting a series of articles written to help small business more effectively run and grow their business.
Is Your Business Prepared for Generation Z?
-
If you haven't already hired anyone from Generation Z, you probably will soon. This hard-working group has had information at their fingertips from birth. Here is what you need to know about this group that makes up 25% of the US population.