Here are five remote workforce strategies employers are implementing to optimize remote worker productivity while boosting employee connectivity and engagement.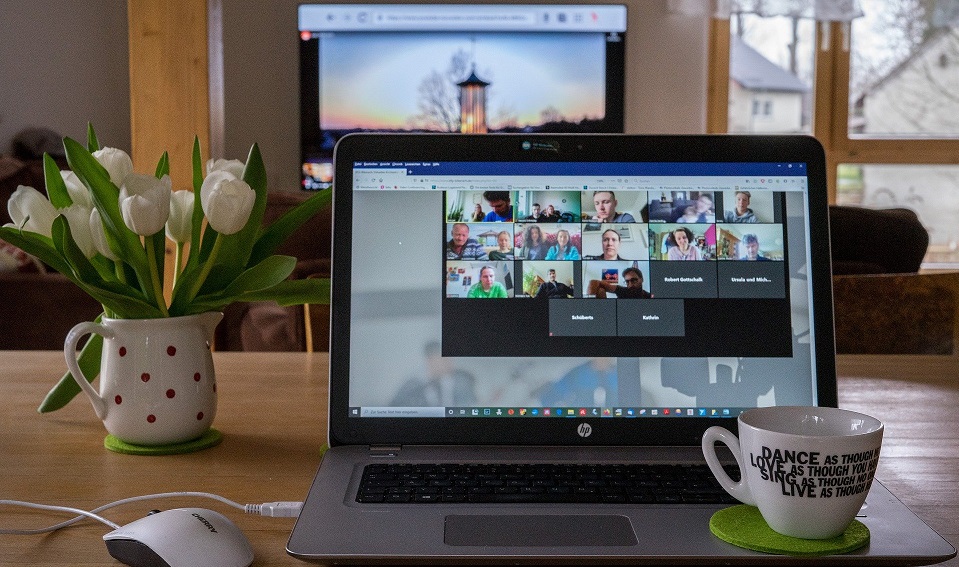 Employers are finding that remote work can be an effective way to increase productivity and lower cost
 Strategies to Optimize Remote Worker Productivity
The pandemic has transformed the workplace, which now exists for many workers in makeshift workspaces in their homes. Findings by many employers showed that employees working remotely actually increased their productivity, and employees were generally happier with the arrangement. The question for employers is whether higher productivity levels can be sustained in the new arrangement and, if it is to be permanent, how to maintain high levels of connectivity, engagement, and productivity among existing and new employees.
Here are five remote workforce strategies employers are implementing to optimize remote worker productivity while boosting employee connectivity and engagement.
Demonstrate Strong Leadership
The biggest challenge for remote workers is maintaining a solid connection with the business and its purpose. Employees need direction, to feel engaged, and feel they are a part of something bigger than themselves.
Make it a priority to engage with your team frequently
Constantly communicate the organization's mission, objectives, and strategy
Share information as much as possible
Invite remote employees to participate in brainstorming or solution-finding teams
Maintain Frequent Communication
When working remotely, employees want to feel they are in the loop. The absence of information can make them feel isolated or disconnected, harming productivity.
Create a webpage dedicated to disseminating information, including meeting notes, company updates, employee events, and current events affecting the industry or company.
Develop a communications strategy that incorporates all forms of communications, including email, texts, a webpage, and virtual meetings.
Conduct daily check-ins via one-on-one calls or team calls.
Set Clear Goals and Expectations
Remote workers want direction and are motivated by clearly defined goals. Regular goal setting and communication of goals will help maximize productivity.
Make sure goals are clearly defined, tangible, and achievable. Ask for your remote worker's help in coming up with solutions that will achieve the company's goals.
Communicate goals and how achieving them will improve the company's position.
Tie your remote workers' recognition and compensation (i.e., bonuses) to goal achievement.
Help Employees Create Dedicated Workspaces and Work Structure
While some employees enjoy being freed from the confines of the workplace, they still need and want some structure to their workspace and routines. Help them design their workspace for maximum productivity, enjoyment, and engagement.
Suggest that employees create a dedicated workspace. If space is limited, use barriers such as a bedsheet to separate work and living spaces.
Have employees share pictures of their workspace with each other for ideas and to create more connectivity.
Have employees establish a work schedule with regular breaks and work hours to help them avoid burnout.
Help employees learn how to deal with distractions, such as children and pets. Allow for some flexibility and work with them to find solutions.
Find time for remote employees to share techniques and practices that work best for them.
Technology Support
Technology is a lifeline for remote employees, keeping them connected and engaged with their supervisors and coworkers. It also removes obstacles and enables greater productivity.
Employers need to provide their remote workers with:
Access to the right technology to do their jobs
Access to all information and data they need to do their jobs
Sufficient training in the technology tools required to do their jobs
Employees need direct access to IT technicians and other support.
Include communications technologies, including video cameras, that allow for simple, real-time communications, such as Zoom, Microsoft Teams, or Slack.
Ensure employees are set up with appropriate security technologies such as firewalls and access to VPN. 
Look Out for Their Personal Well-Being
Employers' responsibility for their employees' well-being must extend to their remote workers, who can be especially vulnerable to mental, emotional, and physical distractions. Employers need to proactively promote greater employee well-being for all their employees.
Check in regularly with employees on a personal level to ensure they're doing okay.
Proactively promote self-care as a priority for remote workers, encouraging them to make sure they're getting the right amount of time off, sleep and exercise.
Encourage social interaction among your remote workers to add enjoyment to their work lives.
Employers are finding that remote work can be an effective way to increase productivity and lower costs. But it does require an additional level of structure, supervision, awareness, and support that must be built into the management framework. Done right, employers have the opportunity to cultivate even greater well-being, engagement, and employee development among their remote workforces.
Recent articles: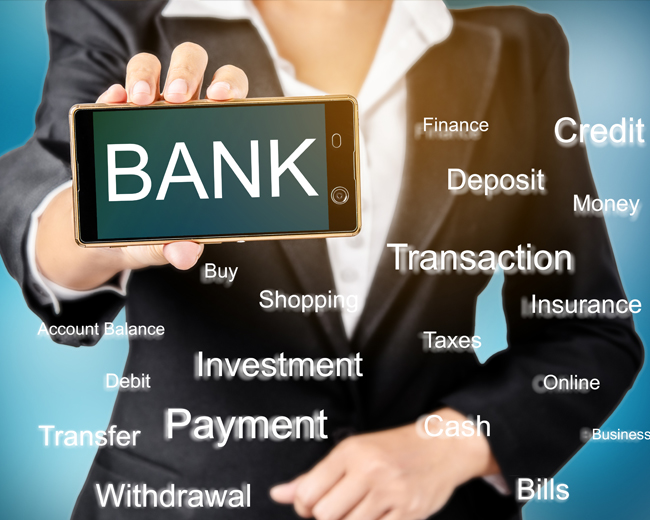 The Benefits of Mobile Banking and Remote Deposit Capture
-
Embrace mobile banking now! Streamline operations, access funds, and manage finances conveniently—maximize your business potential.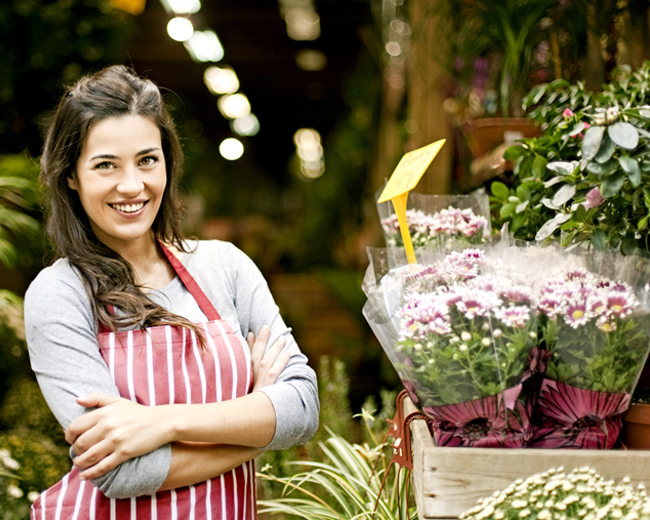 Should You Have a Blog on Your Website?
-
Embrace blogging to engage, boost visibility, and drive traffic. It's a vital tool for business success in today's digital landscape.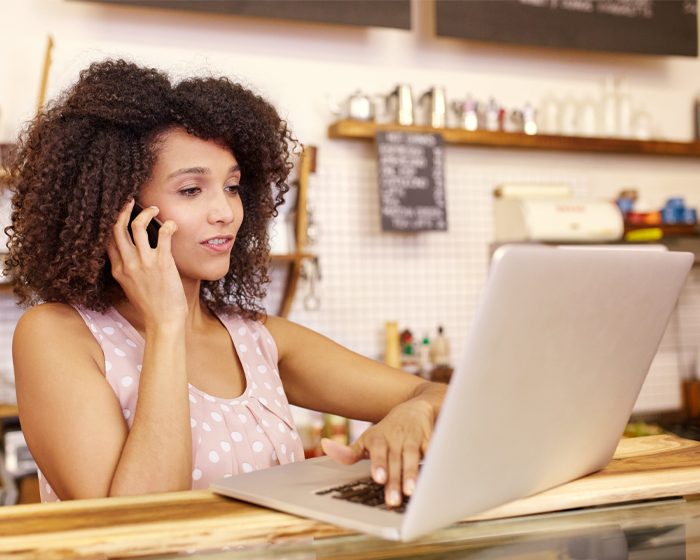 Best Practices for Protecting My Business Online
-
Secure your business online: Understand cloud security, train employees, encrypt local data, and clarify provider responsibilities to prevent data breaches.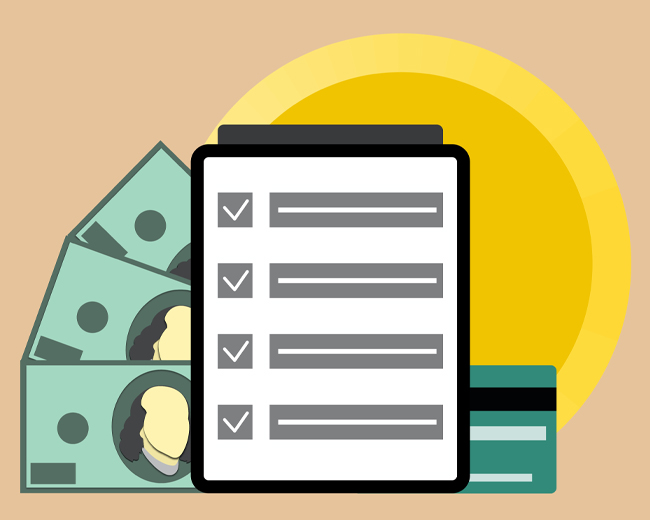 Using ACH to Improve Cash Flow
-
Discover how ACH streamlines finances: cost savings, faster transactions, improved cash flow, and security. Maximize benefits with bank collaboration.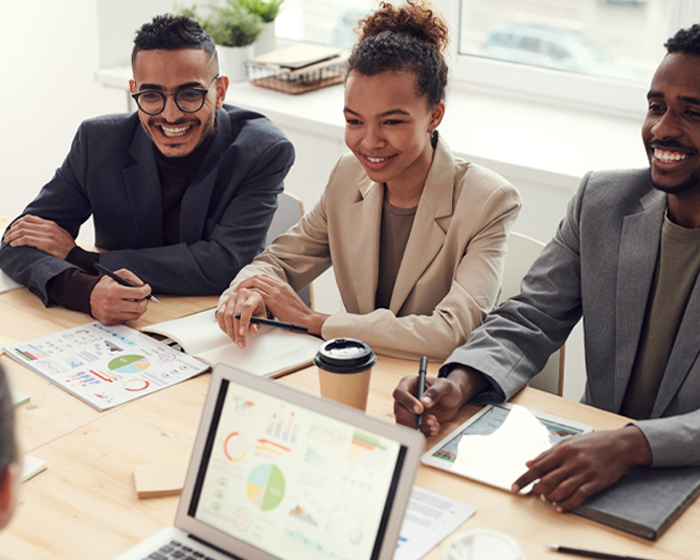 10 Ideas to Help You Recruit New Talent
-
In today's highly competitive arena, effective recruitment must be an ongoing process requiring adaptability and continuous improvement. Here are 10 ideas to help you recruit new talent.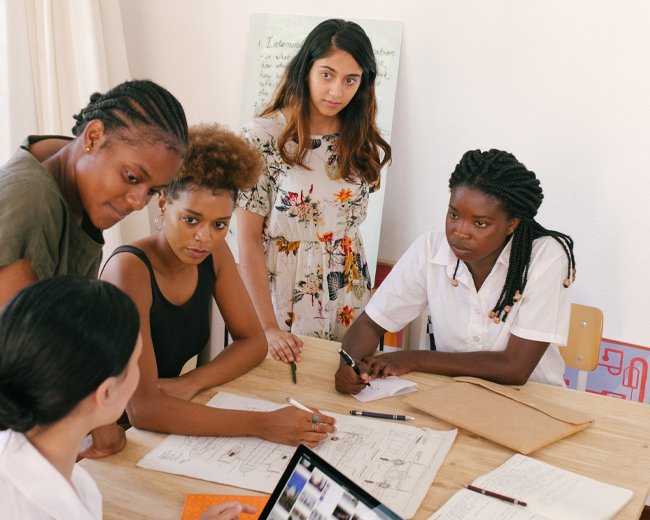 How AI Could Improve Your Business
-
Small businesses are beginning to integrate AI technology into their operations. Can AI impact your businesses performance making it worthwhile? Here's how small businesses are benefiting from AI technology.