The Employee Retention Tax Credit (ERTC) can still be a critical lifeline for eligible businesses struggling to emerge from the havoc of COVID. Learn how it may help your business.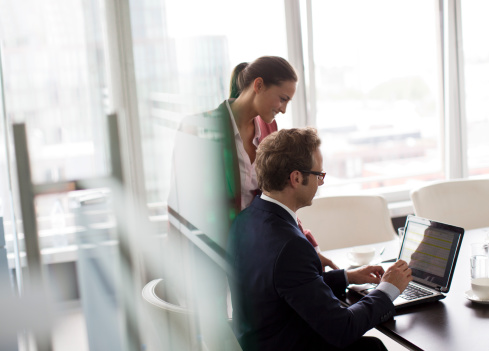 There's Still Time to Claim the Employee Retention Credit. What is it, and How to Qualify
Congress introduced the Employee Retention Tax Credit (ERTC) in 2020 as one of several pandemic-related measures to bolster employment amid the COVID shutdowns. Created as part of the CARES Act, the ERTC offers a fully refundable tax credit eligible employers can claim for keeping their employees on their payroll.
Since its enactment in 2020, the ERTC has undergone several rule changes and updates to eligibility and available credits. It has also been extended twice to allow employers to claim the credit retroactively even though the qualifying period ended at the end of 2021. However, with all the changes, expansions, and extensions, confusion reigns among businesses wondering how to go about qualifying for a credit. We'll sort through all that in this article.
How Does the ERTC Work?
The ERTC provides eligible employers with tax credits for payroll-related expenses, including wages and health insurance. Initially, the credit was equal to 50% of qualified wages paid between March 13 through December 31 of 2020. The maximum amount of qualified wages employers could claim was $10,000 per employee resulting in a $5,000 credit.
In December 2020, the credit was expanded to 70% of qualified wages paid through December 31, 2021. The maximum qualified wages remain at $10,000, resulting in an increased tax credit of $7,000.
Expanded Eligibility
In addition, the threshold for the number of employees a business could have to qualify for the credit. Initially, the number of employees was limited to 100 full-time equivalent (FTE) employees, but it has since been increased to 500.
Initially, ERTC eligibility was only extended to employers operating as of 2019 who were forced to fully or partially suspend operations due to lockdowns. Employers who experienced a significant decrease in gross receipts during COVID were also eligible. The American Rescue Plan Act of 2021 expanded eligibility to new startups established after February 15, 2020, with gross receipts up to $1 million. Eligible startups are not subject to the government shutdown requirement to qualify for the credit.
Eligibility for PPP Recipients
The Paycheck Protection Program (PPP) was enacted to help businesses maintain their workforce during the pandemic. Initially, companies had to choose between obtaining a forgivable PPP loan or claiming an ERTC. The Cares Act was later amended to allow eligible employers to claim both. However, you can't claim the same payroll expenses used to obtain a PPP loan for an ETRC.
Is Your Business Eligible for the ERTC?
If your business employs up to 500 employees and has experienced any of the following due to COVID mandates, it may be eligible for an ERTC.
In 2020 or 2021, your business experienced a significant decline in gross receipts (50% in 2020 or 20% in 2021) for a calendar quarter compared to the same quarter in 2019.
Your business was forced to suspend or discontinue all or a portion of its services for a period of time.
Your business was required to modify its workplace or operations.
Initially, the ERTC was to end on January 1, 2022. However, the Infrastructure Investment and Jobs Act of 2021 retroactively pushed the end date to October 1, 2021. Although the ERTC applies only to payroll expenses paid in 2020 and 2021, employers who neglected to file a claim in 2021 may do so retroactively by filing Form 941x to initiate the ERTC refund process. Employers have three years from the original filing of their 2021 returns to claim the credit.
It's important to note that the retroactive credit only applies to payroll expenses paid in the 2020 tax year and the first three quarters of 2021.
Seek Professional Guidance for Clarity and Help Filing Your Claim
The ERTC can still be a critical lifeline for eligible businesses struggling to emerge from the havoc of COVID. However, it can be somewhat complicated to determine eligibility and how much of a credit your business can qualify for. If you think your business may be eligible for a credit, you should speak with your tax advisor. Since the amount of credit you can qualify for depends on what your business typically pays in payroll taxes, you may also want to involve your payroll provider. You will also want to ensure that you don't apply the same payroll expenses to the ERC as you did PPP loan forgiveness.
Recent articles: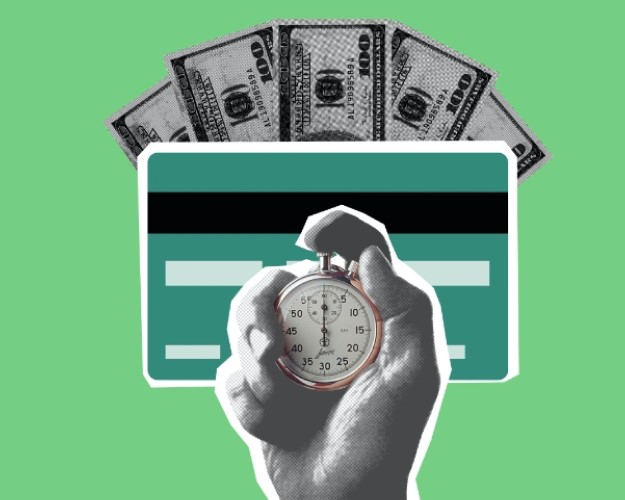 When is the Best Time to Obtain a Business Loan?
-
The best time to consider getting a business loan is well before you need it.  Here are some factors to consider before you apply for a business loan.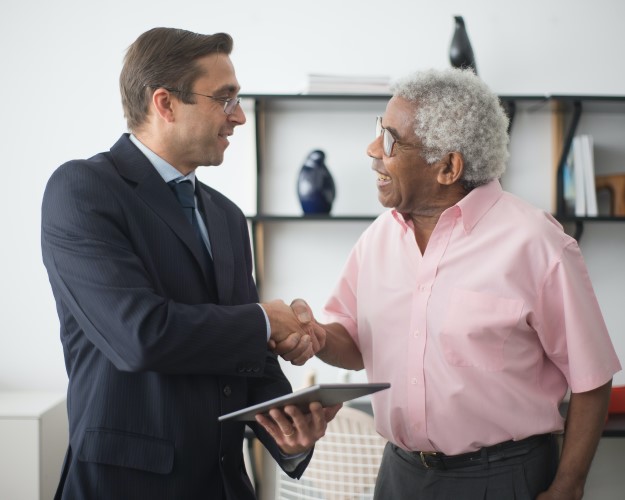 How Much Insurance Do I Need for My Business?
-
It takes one risk exposure to turn a business owner's dreams into a financial nightmare. Here are 5 types of insurance your business may need to mitigate that exposure.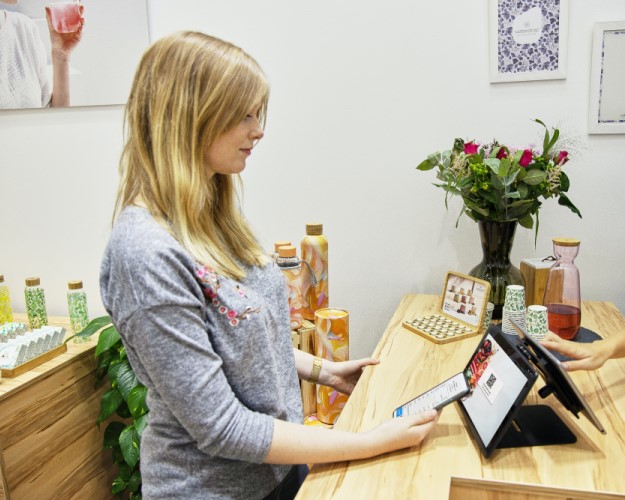 Incorporating the Latest Merchant Services Technology for Your Business
-
Small businesses payment processing must be adaptable and scalable to keep up with changing technology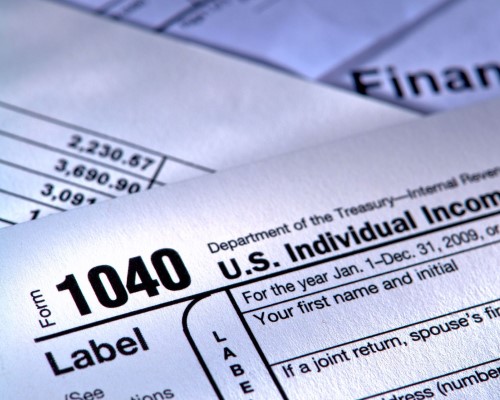 A Checklist for Getting Your Small Business Tax Compliant
-
Business Owners' tax season is year-round. You can save time and resources by meeting with your tax professional regularly to consider any tax laws that could affect your returns.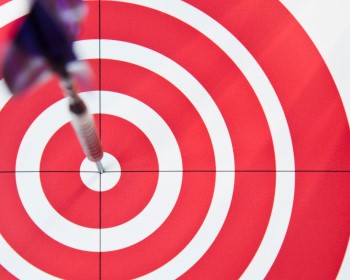 How Third-Party Data Can Help Target Marketing
-
Target the clientele you want by utilizing Third-Party data. Create a three-dimensional persona of your customer and prospects.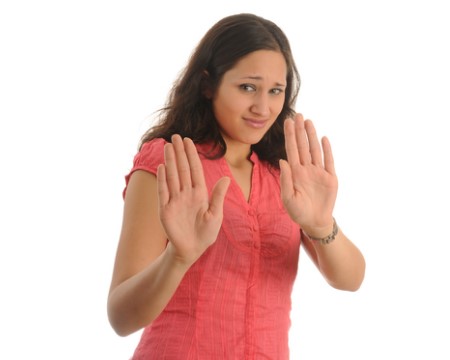 Is Your Small Business Taking on too Much Debt? Steps to Take to Pay it Down More Quickly
-
For some businesses, taking on some debt can be a good thing. Having too much debt and the business cannot survive. Here are some steps to take to reduce your debt.