In today's highly competitive arena, effective recruitment must be an ongoing process requiring adaptability and continuous improvement. Here are 10 ideas to help you recruit new talent.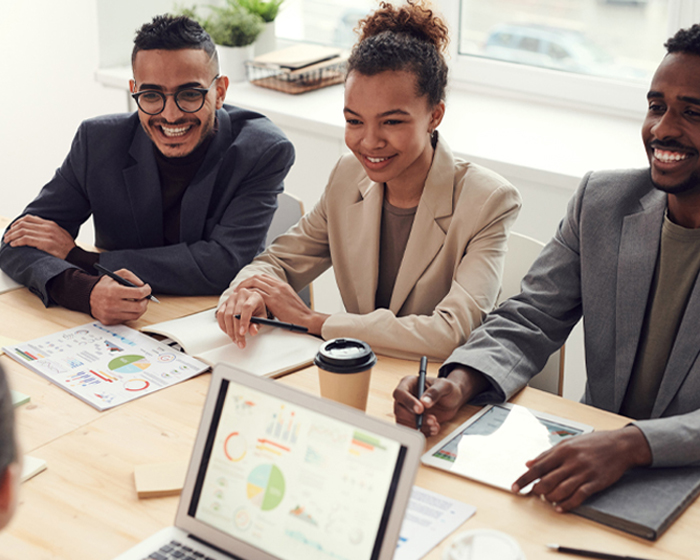 10 Ideas to Help You Recruit New Talent
In this tight labor market, Gen Z and Millennial workers dominate the talent pool, making it critical for businesses to step up their recruiting game. According to research and advisory firm CEB, millennial job candidates, on average, receive 12.5% more job offers than candidates in older generations, making it a seller's market for that group. And Gen Z job seekers are not far behind.
Businesses competing for the services of these younger generations must adopt a new approach, perhaps a new culture, to attract top talent.
Here are ten ideas businesses should consider as they compete for new talent:
Build an Attractive Brand
In today's job climate, high-quality employees are much more discerning in choosing where they want to work, preferring an employer that best suits their skills, career ambitions, and values. To attract them, businesses must build a strong brand that showcases their values, culture, and benefits. Job seekers want to assess prospective employers based on the strength and clarity of their mission and values to see if they align with their own.
Get Socially Active
Using a well-conceived social media strategy, you can use your sites to connect with candidates and share information about your company and job opportunities. Job candidates are likely to gravitate toward LinkedIn as a place to find opportunities, but sites such as Facebook, YouTube, and Instagram also allow you to showcase your company and its opportunities.
Employee Referral Program
Encourage your current employees to refer qualified candidates from their networks by offering incentives such as cash bonuses or extra vacation days.
Networking Events
Attend industry conferences, job fairs, and meetups to connect with potential candidates personally. You can use these events to showcase your company's strengths and value proposition to attract individuals with relevant skills.
Diverse Job Postings
Craft job descriptions that emphasize inclusivity and diversity, highlighting your commitment to equal opportunity and making candidates from various backgrounds feel welcome.
Start an Internship Program
A well-conceived internship program can attract and nurture young talent, creating a pipeline for full-time hires and an opportunity for both parties to assess a mutual fit.
Offer Remote Work Options
Embrace remote work or flexible work arrangements to tap into talent pools beyond your immediate geographical area or to attract candidates who value the option to work remotely.
Partner with Educational Institutions
Collaborate with colleges and trade schools to create pipelines for young talent. Offer workshops, mentorship, internships, and opportunities for students to engage with your company.
Innovative Recruitment Techniques
High-quality candidates want to work with companies that think outside the box. Explore unconventional recruitment methods like hackathons, coding challenges, or virtual reality experiences to test candidates' skills and create memorable interactions.
Personalized Communication
When you identify a high-caliber candidate, tailor your outreach to demonstrate your genuine interest in their potential contributions. Showcase how their skills, background, and aspirations align with your company's mission, goals, and values.
In today's highly competitive arena, effective recruitment must be an ongoing process requiring adaptability and continuous improvement. Experiment with different strategies, gather feedback and refine your approach over time to attract the best talent to your organization.
Recent articles: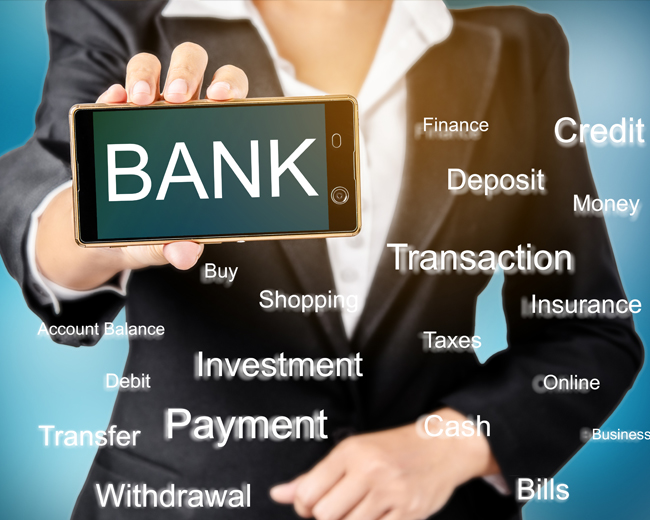 The Benefits of Mobile Banking and Remote Deposit Capture
-
Embrace mobile banking now! Streamline operations, access funds, and manage finances conveniently—maximize your business potential.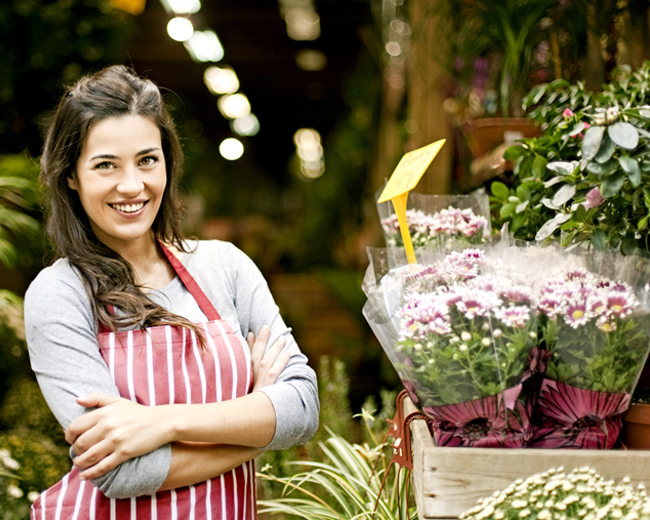 Should You Have a Blog on Your Website?
-
Embrace blogging to engage, boost visibility, and drive traffic. It's a vital tool for business success in today's digital landscape.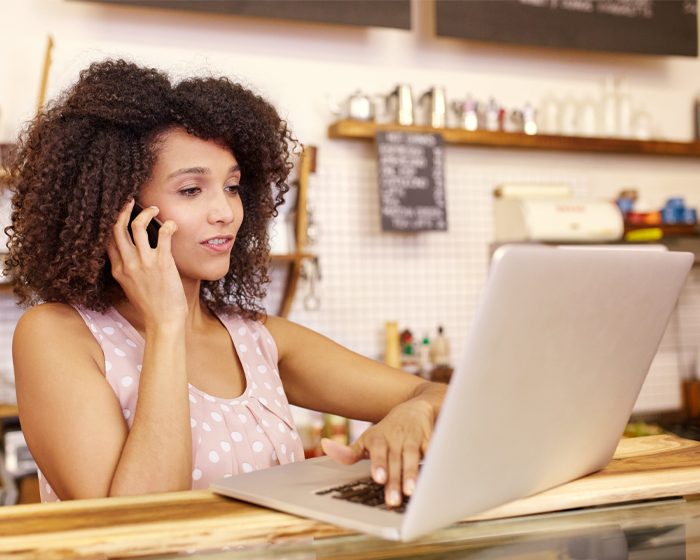 Best Practices for Protecting My Business Online
-
Secure your business online: Understand cloud security, train employees, encrypt local data, and clarify provider responsibilities to prevent data breaches.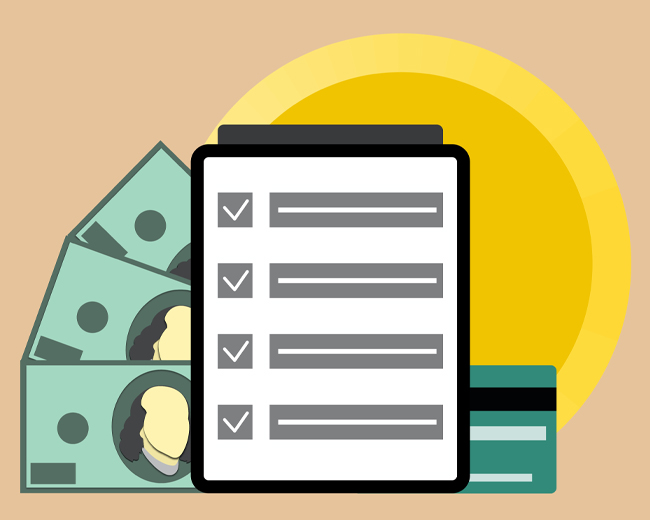 Using ACH to Improve Cash Flow
-
Discover how ACH streamlines finances: cost savings, faster transactions, improved cash flow, and security. Maximize benefits with bank collaboration.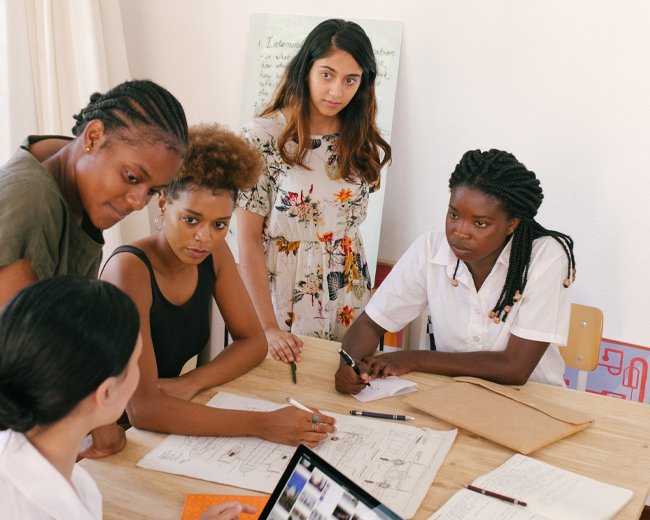 How AI Could Improve Your Business
-
Small businesses are beginning to integrate AI technology into their operations. Can AI impact your businesses performance making it worthwhile? Here's how small businesses are benefiting from AI technology.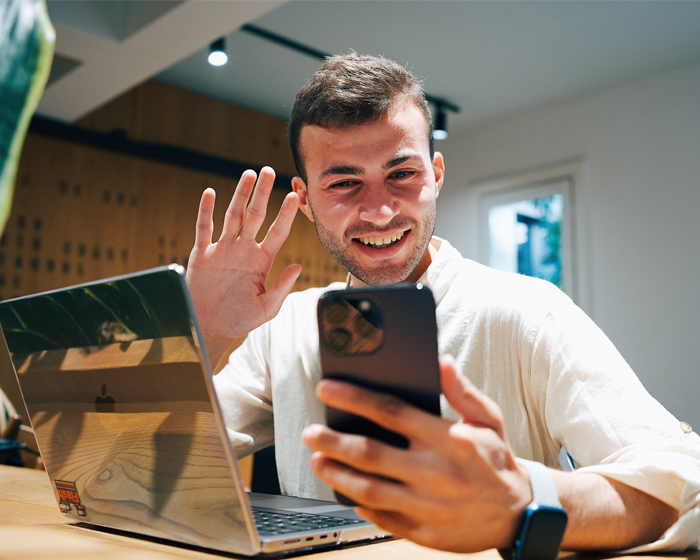 Using a Small Business Loan to Expand Your Services
-
Using a small business loan to expand services can bring growth opportunities. It can also involve financial risk. Here are the steps to consider.