Secure technology and business automation allows small businesses to affordably partner with their bank as expert solution providers for their cash management needs. Here are some ideas.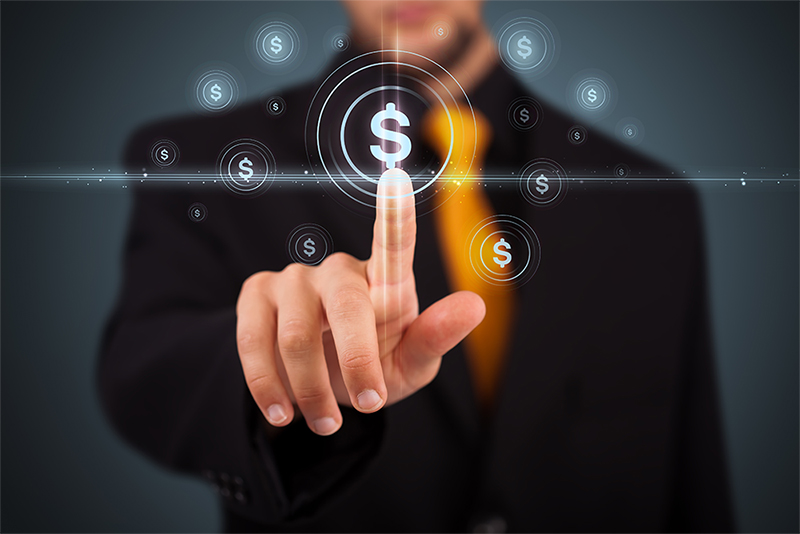 Taking Advantage of Bank Cash Management Technology
Advanced bank technology has been accelerating, changing the small business/banking relationship by providing large-scale cash management solutions once only available to big companies. Now any business can have access to technology that can streamline their cash management processes, improve cash flow, reduce operational costs, and strengthen customer relationships. And because these are digital solutions, a small business can implement them within days.
With the array of tools and technologies available, small businesses can target specific cash management issues or opt for a complete overhaul of their cash management processes. Working closely with their bank, businesses can tailor technology solutions to their needs, adopting them as their growth dictates.
Here are specific cash management processes that can be improved with available technology:
Optimize Receivables and Payables
Small businesses experiencing consistent cash flow problems probably have ineffective receivables and payables processes. It can be especially problematic for businesses that allow their receivables to stretch out past 30 days. And, businesses that tend to bunch up their payables to pay them once or twice a month may be letting too much cash flow leave the business unnecessarily. Cash management tools available through a business bank can streamline both processes, accelerating receivables and timing payables to optimize cash on hand at all times.
Receivables can be accelerated by utilizing an automated collection system linked to a bank's Automated Clearing House (ACH). The system provides your billing person with a daily report sorted by age and amount owed to prioritize receivables. Payment is then collected using electronic funds transfer through the bank's ACH system.
An automated payables system allows businesses to time their payments around the actual due dates instead of an arbitrary internal payment schedule. This enables a business to hold on to cash as long as possible and then automatically send payments through electronic funds transfers.
Accept electronic payments
For resource-strapped small businesses, chasing down and processing payments is unnecessarily burdensome and time-consuming. By offering customers a digital payment option using electronic funds transfer, you can streamline the receivables process with greater protections against fraud.
Collect payments remotely
Remote Deposit Capture (RDC) technology enables businesses to process and deposit checks more quickly for quicker availability of funds. Instead of spending resources and collecting and batching checks from multiple locations, a business can use a scanner to transmit them as a batch file to its bank over an encrypted internet connection. Banks can process and clear RDC deposits more quickly, making them available within a day or two. With most RDC systems, businesses can integrate their accounting system to streamline recordkeeping and reconciliation.
Put your cash to work
Why should you allow your cash to sit idle when it can be working while you sleep? With an automated sweep system, your cash can be automatically swept into an interest-bearing account each night. The system determines how much cash is needed for the next day's payments and then sweeps the excess.
With the advent of secure technology and business automation, small businesses can now partner affordably with their bank as expert solution providers for all of their cash management needs. Your business banking specialists can evaluate your needs and recommend customized solutions that can put you in control of your cash flow. Call them to schedule an appointment.
Recent articles: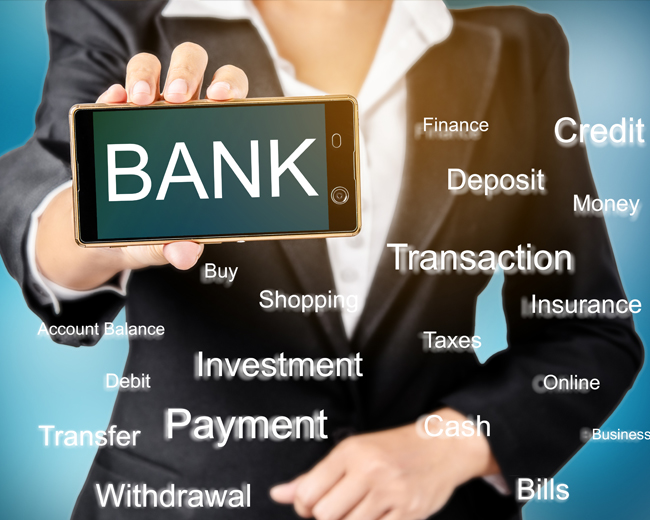 The Benefits of Mobile Banking and Remote Deposit Capture
-
Embrace mobile banking now! Streamline operations, access funds, and manage finances conveniently—maximize your business potential.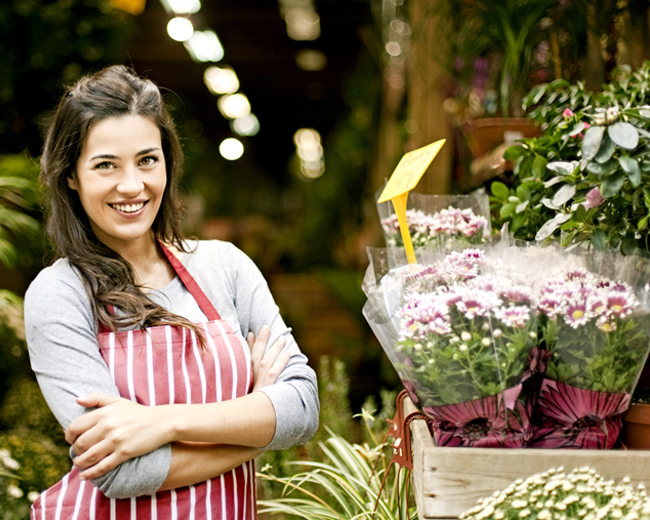 Should You Have a Blog on Your Website?
-
Embrace blogging to engage, boost visibility, and drive traffic. It's a vital tool for business success in today's digital landscape.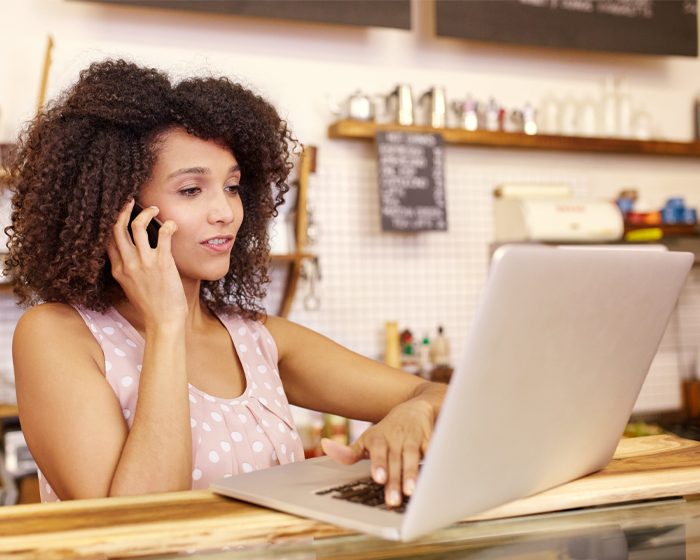 Best Practices for Protecting My Business Online
-
Secure your business online: Understand cloud security, train employees, encrypt local data, and clarify provider responsibilities to prevent data breaches.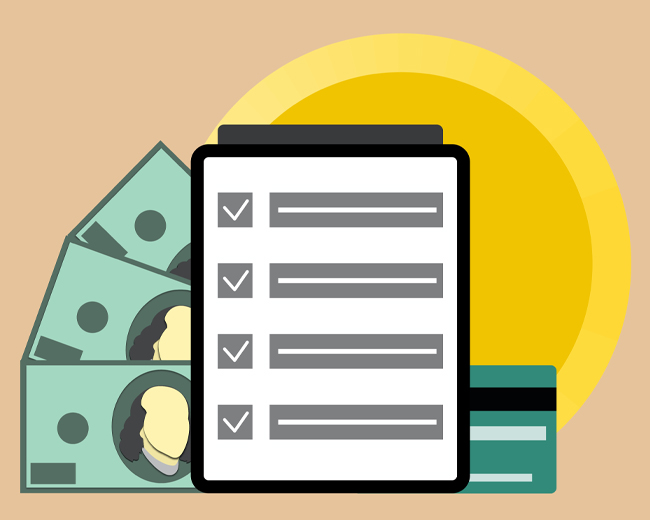 Using ACH to Improve Cash Flow
-
Discover how ACH streamlines finances: cost savings, faster transactions, improved cash flow, and security. Maximize benefits with bank collaboration.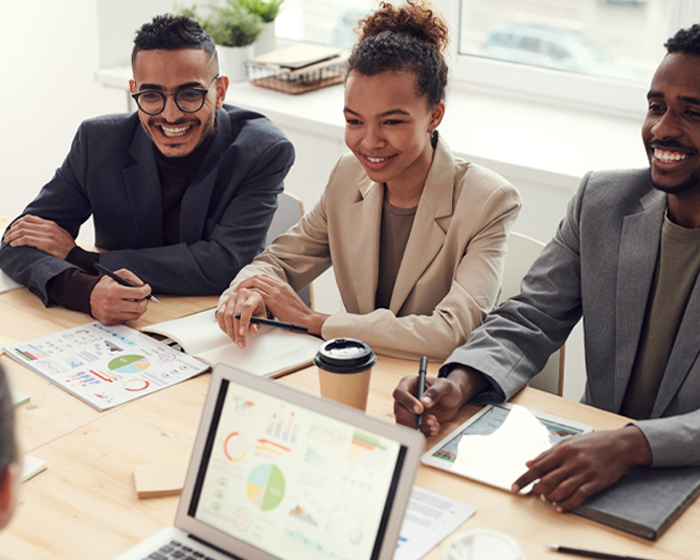 10 Ideas to Help You Recruit New Talent
-
In today's highly competitive arena, effective recruitment must be an ongoing process requiring adaptability and continuous improvement. Here are 10 ideas to help you recruit new talent.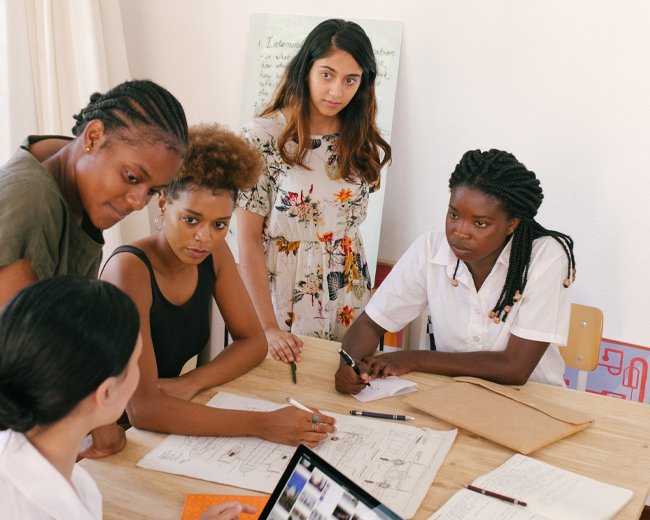 How AI Could Improve Your Business
-
Small businesses are beginning to integrate AI technology into their operations. Can AI impact your businesses performance making it worthwhile? Here's how small businesses are benefiting from AI technology.