Using a small business loan to expand services can bring growth opportunities. It can also involve financial risk. Here are the steps to consider.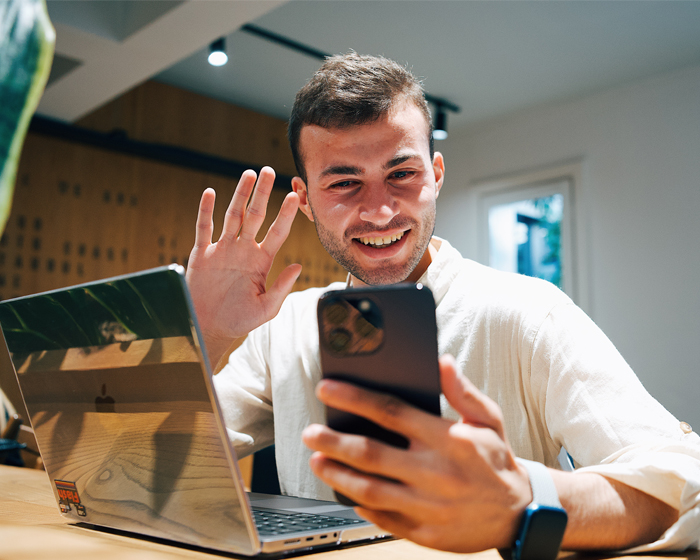 Using a Small Business Loan to Expand Your Services
Small businesses that see an opportunity to grow by expanding their services are often hindered by a lack of capital. A small business loan to expand your services can be a strategic move to grow your business and increase revenue. However, it's essential to plan carefully and ensure that you're making a well-informed decision. Here are the steps to consider when using a small business loan to expand your services:
Assess Your Business: Evaluate your current business operations, financial situation, and customer demand. Determine the areas where expansion would be most beneficial and align with your long-term goals.
Develop a Detailed Plan: Create a comprehensive business plan that outlines how you intend to use the loan funds for expansion. Include details about your new services, the target market, marketing strategies, projected revenue, and expenses.
Estimate Costs: Calculate the costs associated with expanding your services. This includes expenses such as hiring additional staff, purchasing equipment or inventory, marketing and advertising, leasing or renovating extra space, and other relevant costs.
Explore Your Loan Options: Research various loan options available to small businesses, such as traditional bank loans, Small Business Administration (SBA) loans, online lenders, and credit unions. Compare interest rates, terms, and repayment options to find the best fit for your business.
Repayment Strategy: Develop a repayment strategy to ensure you can comfortably make timely loan payments. Ideally, the revenue generated from the expanded services should cover the increased costs and the loan repayments.
Prepare Documentation: Lenders will require documentation to assess your eligibility for a loan. This may include your business plan, financial statements, tax returns, credit history, and other relevant information. Be prepared to provide all necessary documentation.
Apply for the Loan: Complete the loan application process. Be thorough and accurate in providing information to increase your chances of approval. If you're working with a bank or credit union, you may need to meet with a loan officer to discuss your plans in more detail.
Loan Approval and Terms: If your loan application is approved, carefully review the terms and conditions of the loan before accepting it. Understand the interest rate, repayment schedule, and any associated fees.
Execute Your Plan: Once you secure the loan, start implementing your expansion plan. Hire and train new staff, purchase equipment or inventory, and implement your marketing strategies.
Marketing and Promotion: As you roll out your new services, focus on effective marketing and promotion. Inform your existing customer base about the expanded offerings and reach out to potential new customers through various marketing channels.
Monitor Progress: Keep a close eye on how the expansion is progressing. Continuously track your revenue, expenses, and customer feedback. Adjust your strategies if necessary to ensure a successful outcome.
Maintain a High Level of Customer Service: As you roll out your expanded services, it's critical to maintain high-quality customer service for existing customers, enhancing your chances of attracting new ones through word-of-mouth referrals.
Remember that while using a small business loan to expand services can bring growth opportunities, it also involves financial risks. Make sure your expansion plans are well-researched and aligned with your business goals to increase your chances of success. It's also a good idea to consult with your business bank to get additional insights and advice before making significant financial decisions.
Recent articles: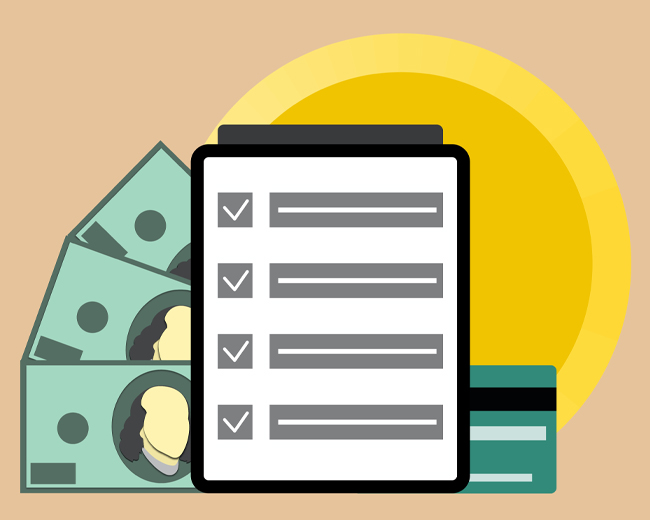 Using ACH to Improve Cash Flow
-
Discover how ACH streamlines finances: cost savings, faster transactions, improved cash flow, and security. Maximize benefits with bank collaboration.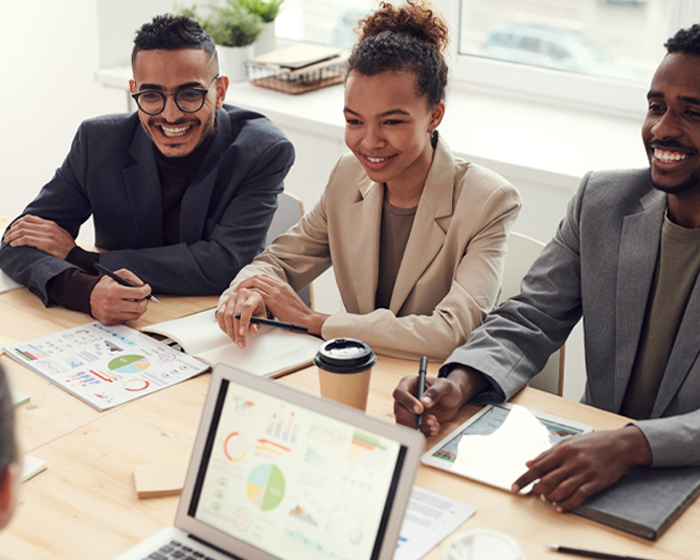 10 Ideas to Help You Recruit New Talent
-
In today's highly competitive arena, effective recruitment must be an ongoing process requiring adaptability and continuous improvement. Here are 10 ideas to help you recruit new talent.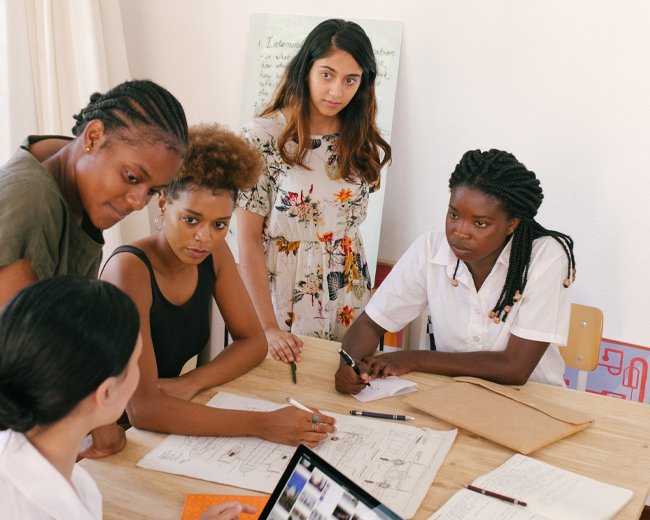 How AI Could Improve Your Business
-
Small businesses are beginning to integrate AI technology into their operations. Can AI impact your businesses performance making it worthwhile? Here's how small businesses are benefiting from AI technology.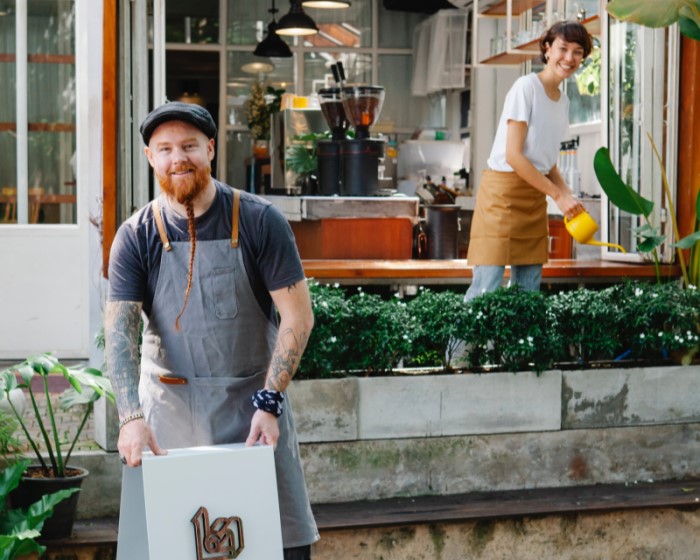 Local, State, and Federal Resources for Your Business
-
Take advantage of the many free resources and support for small businesses found at the Federal, State and local level.  Here is a list of services available throughout the country.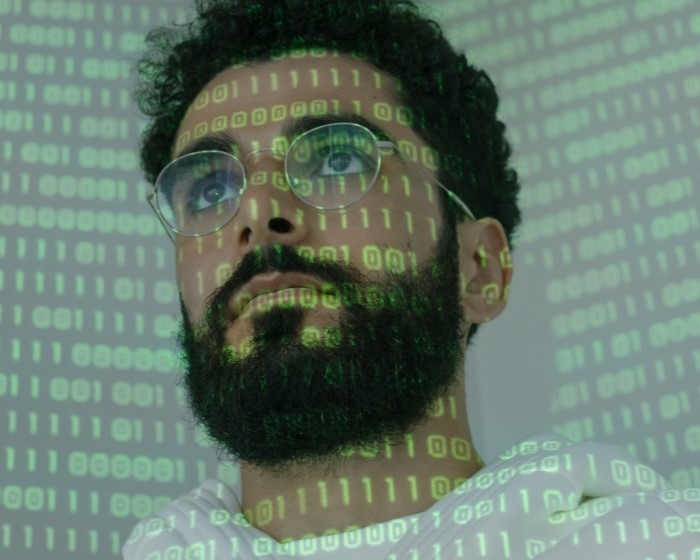 Security Essentials for Keeping Business Data Safe
-
Does your business understand the full range of threats a cybersecurity breach poses for your organization? Know the security essentials needed to keep your online business records safe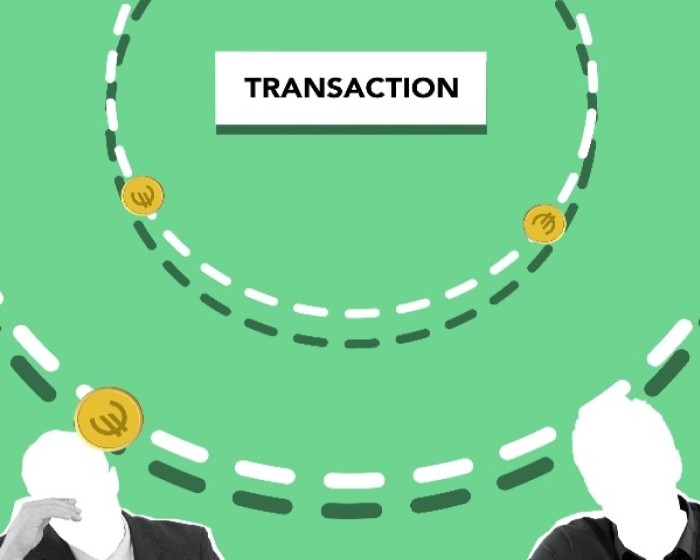 Leveraging Your Bank's Cash Management Services to Improve Your Business
-
Your bank's cash management services can help accelerate cash coming in and orchestrate the cash going out. This brings flexibility and efficiency to your business.