Marketing and Sales should work hand in hand. You cannot have one without the other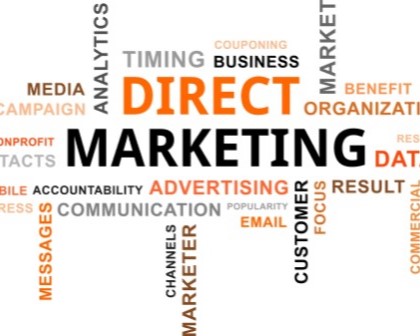 Sales or Marketing – Banks Need Both to Grow Revenues
You could easily make the case that salespeople have the toughest job in any organization. They're under constant pressure to increase sales while facing unbending resistance from customers and prospects. If you're organization relies on your salesforce for growth, you certainly don't want to make their job more difficult than it already is. However, while maybe not intentional, some banks do exactly that by not providing their bankers with what they need—real marketing support.
Regardless of the industry, organizations that fail to provide marketing support to their sales teams tend to struggle in growing revenues. What many neglect to understand is that it takes a robust marketing campaign to increase brand awareness that helps its salesforce to bring customers and prospects in the door. An effective marketing strategy provides high-value support by generating new leads and cultivating them into qualified prospects for the sales team to contact.
Sales Support and Marketing Support are not the Same
It's not usually the case that a bank deliberately withholds marketing support, because most banks understand the importance of marketing in growing their business. Typically, banks tend to conflate marketing and sales support in terms of the support their sales teams need to do their job and the outcomes they expect for investing in that support.
For example, many banks create "sales" collateral focusing on products and services to be used by their sales teams in face-to-face meetings with prospects. Then they wonder why their "marketing" isn't attracting enough new leads and their salespeople aren't closing more business. It's because that isn't marketing. It's sales.
This scenario is not uncommon among banks, which tend to be more marketing-oriented than sales-oriented. In many cases their sales and marketing functions are combined in one department under a person with more of a marketing background. It can also be a function of limited resources, where a bank sees marketing support as a better investment than sales support.
It Takes a Well-Oiled Marketing Strategy to Drive Sales Growth
That's understandable considering that sales is a linear process with tangible outcomes that can be easily measured. It's about closing deals and bringing revenue today.  Marketing involves strategies that take time to ramp up and the results come in the future.
Sales is everything that happens in the sales funnel, from contacting a lead to presentation to closing the sale. Marketing is responsible for getting more leads into the funnel and empowering their sales teams by creating a compelling story, building the brand and creating an environment in which their reputation precedes them when they call on a prospect.
The data collected along the way let's salespeople know who's engaging, how they are engaging and their level of interest, so they can contact the right people at the right time with the right idea. That's how marketing supports salespeople and increases the firm's ROI.
Sales and Marketing – Can't Have Success with One without the Other
The bottom line is that effective marketing creates more sales and generates more revenue, but the two must function simultaneously for optimum results. If salespeople are the linchpin of a firm's revenue growth, marketing is the engine that keeps leads flowing. Add in a well-conceived public relations and communications strategy to tell the bank's story and increase brand awareness then watch the confidence level and production of your salesforce soar.  
Recent articles: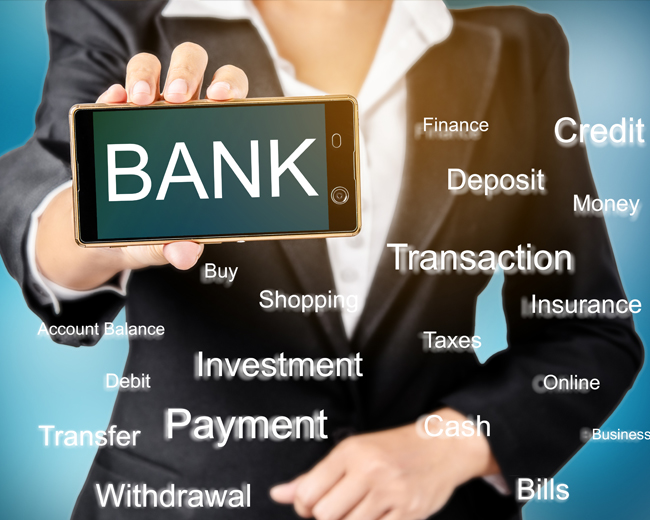 The Benefits of Mobile Banking and Remote Deposit Capture
-
Embrace mobile banking now! Streamline operations, access funds, and manage finances conveniently—maximize your business potential.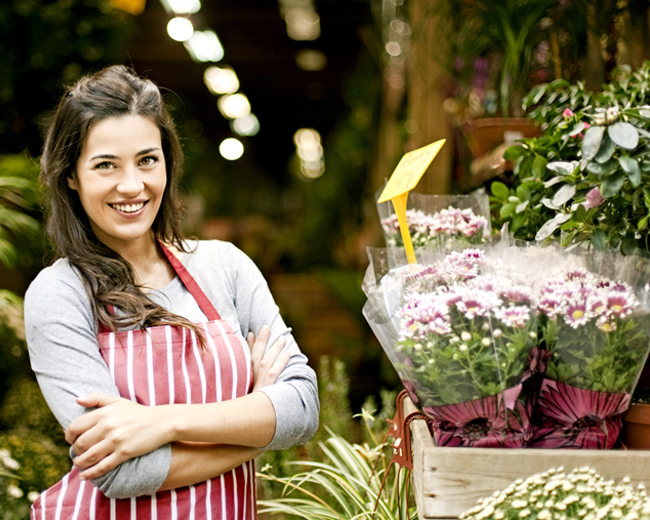 Should You Have a Blog on Your Website?
-
Embrace blogging to engage, boost visibility, and drive traffic. It's a vital tool for business success in today's digital landscape.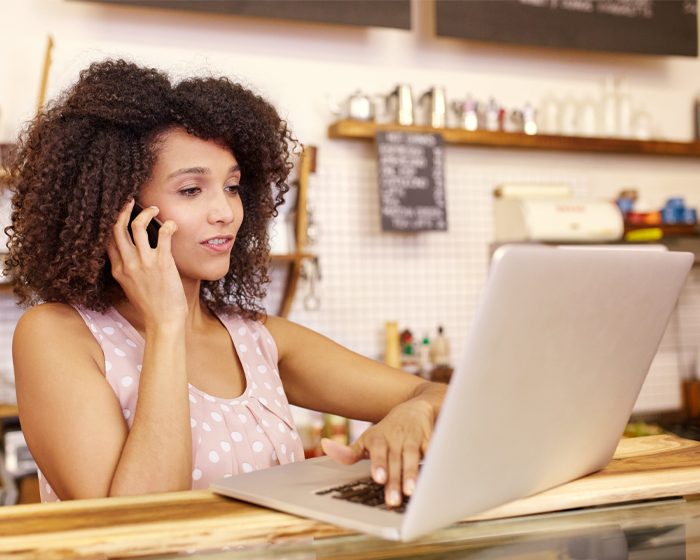 Best Practices for Protecting My Business Online
-
Secure your business online: Understand cloud security, train employees, encrypt local data, and clarify provider responsibilities to prevent data breaches.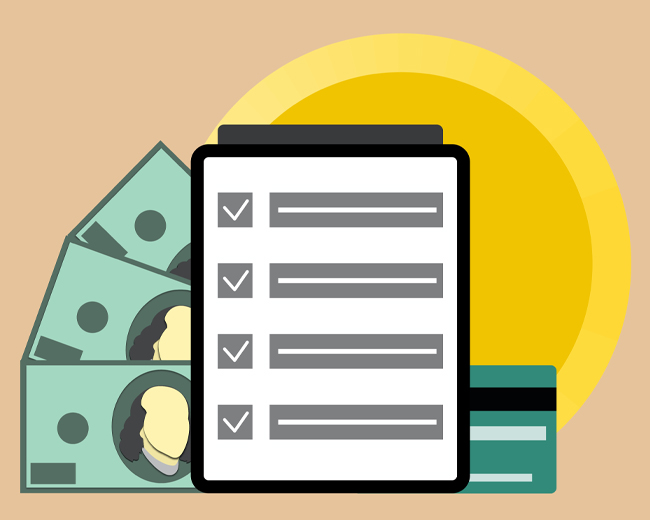 Using ACH to Improve Cash Flow
-
Discover how ACH streamlines finances: cost savings, faster transactions, improved cash flow, and security. Maximize benefits with bank collaboration.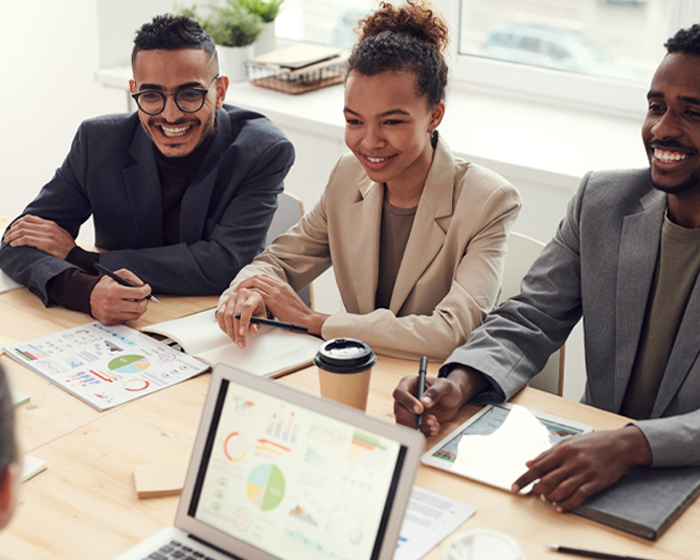 10 Ideas to Help You Recruit New Talent
-
In today's highly competitive arena, effective recruitment must be an ongoing process requiring adaptability and continuous improvement. Here are 10 ideas to help you recruit new talent.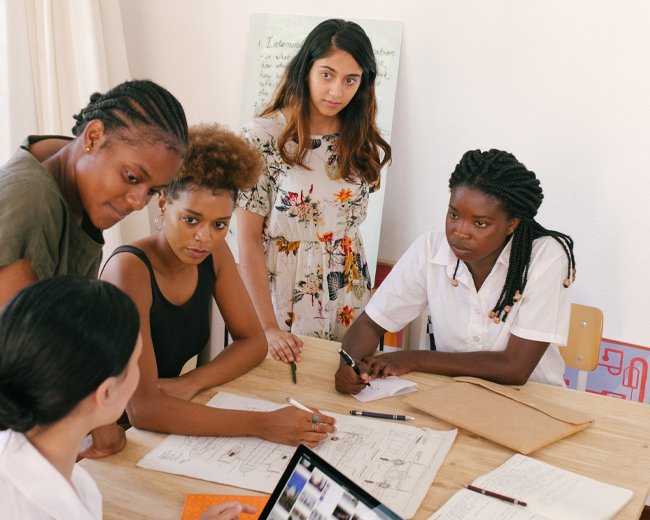 How AI Could Improve Your Business
-
Small businesses are beginning to integrate AI technology into their operations. Can AI impact your businesses performance making it worthwhile? Here's how small businesses are benefiting from AI technology.