Will your business need to borrow capital? Here are some tips for preparing to have your business financial house in order and be confident in your ability to get the capital you need.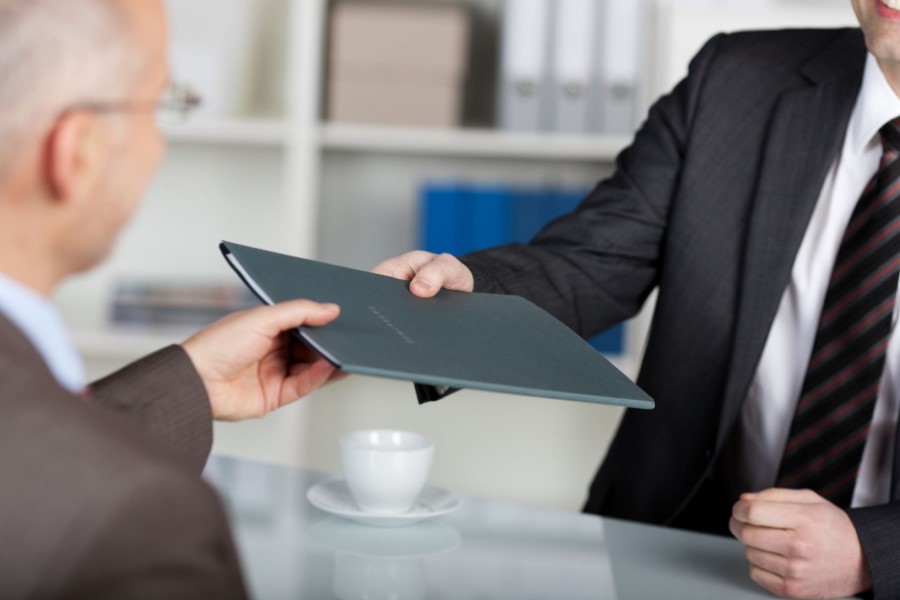 Preparing Your Business to Borrow
There comes a time for all business that want to get to the next level when they need additional capital. These days, businesses that want to take on more customers or larger orders can't sit back and allow their competition to swoop in just because they aren't prepared to access the capital it needs. Still, studies show that banks turn down more than three-quarters of small business for financing—the top reason being that the small businesses weren't adequately prepared to borrow.
Then the only option for businesses is to seek higher-cost financing alternatives which can hurt their bottom lines. Small businesses today must have a long-term plan that includes a strategy for accessing capital when it's needed. That means knowing how to prepare their business to borrow for the best chance of getting a lender's approval.
What Lenders Look for in a Business
Cash Flow
Banks want to know that your business has enough money to make the loan payments in addition to covering all other expenses. They look at your cash flow history as well as projections to gauge how strong and secure it is. If your business is operating on very tight margins, look for ways to cut expenses or increase revenues before applying for a loan.
Profitability
Cash flow pays the bills, but profits are what keep you in business. Banks want to see that your business model works and is capable of making money over the long term. Businesses that can show sustained profit growth are in a better position to repay their loans over time.
Balance Sheet
The ability of a business to increase its net worth year-over-year is an indication of good management. At the very least, your balance sheet should show that your business has enough assets to pay off short- and long-term obligations.
Business Plan
A sound business plan articulates your vision, your objectives and the specific strategies for achieving them. However, in the end, your plan will only stand out if it can clearly answer the following key questions:
Can it be profitable enough, fast enough to make timely loan payments?
Will it be viable in the long-term to be able to fully repay the loan?
Is there sufficient demand for its product or service in its target market?
Is there an effective strategy for manufacturing, marketing and delivering the product to its market?
Does the management team have the chops to make it happen?
Even if your business has no immediate need for capital, it would be important to start putting the pieces in place and managing them as if you did. That way, when you're ready to take your business to the next level, you can be confident in your ability to get the capital you need
Recent articles: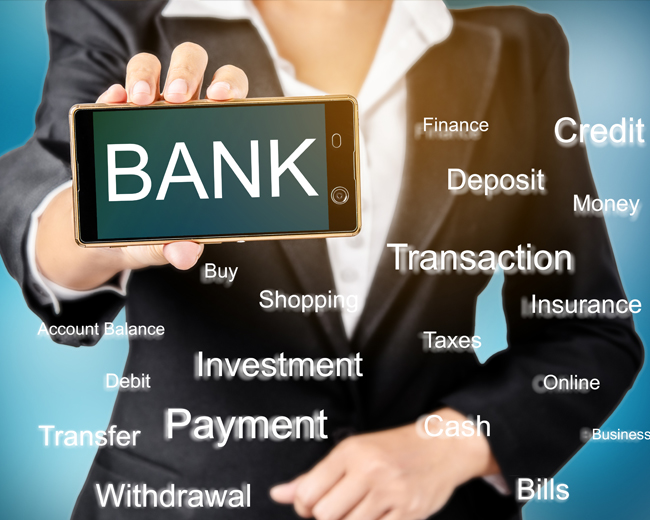 The Benefits of Mobile Banking and Remote Deposit Capture
-
Embrace mobile banking now! Streamline operations, access funds, and manage finances conveniently—maximize your business potential.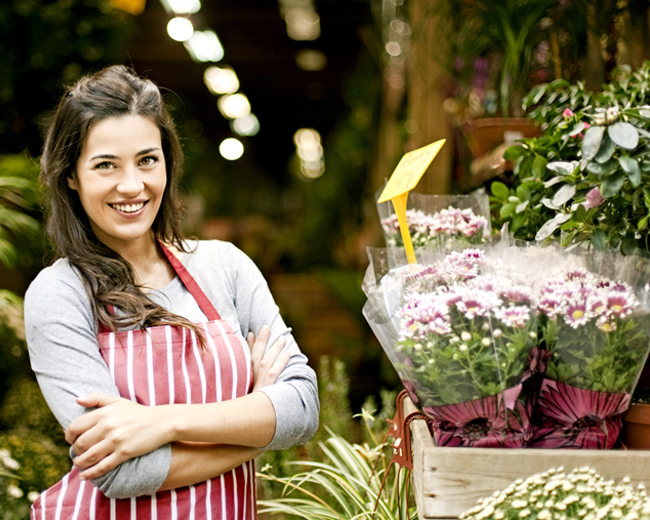 Should You Have a Blog on Your Website?
-
Embrace blogging to engage, boost visibility, and drive traffic. It's a vital tool for business success in today's digital landscape.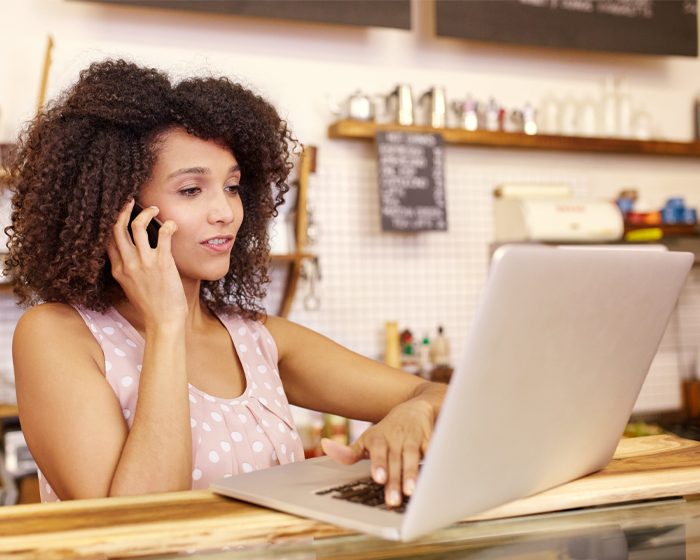 Best Practices for Protecting My Business Online
-
Secure your business online: Understand cloud security, train employees, encrypt local data, and clarify provider responsibilities to prevent data breaches.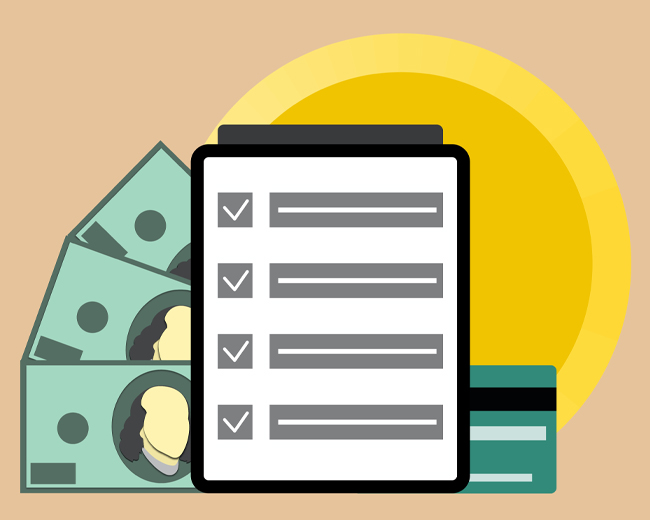 Using ACH to Improve Cash Flow
-
Discover how ACH streamlines finances: cost savings, faster transactions, improved cash flow, and security. Maximize benefits with bank collaboration.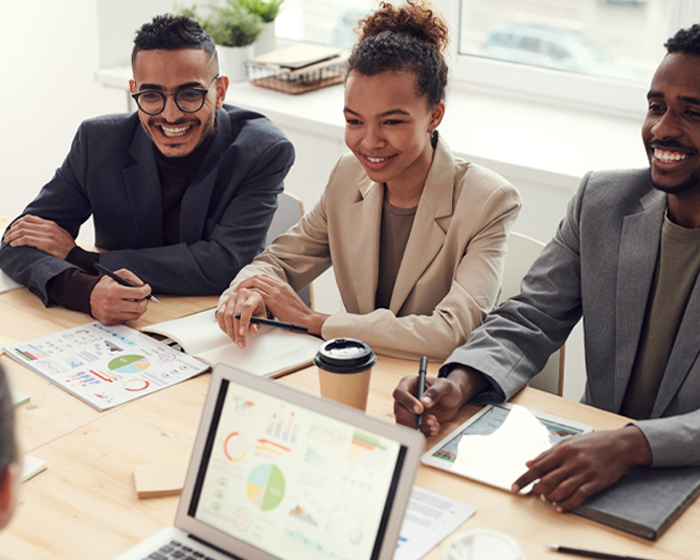 10 Ideas to Help You Recruit New Talent
-
In today's highly competitive arena, effective recruitment must be an ongoing process requiring adaptability and continuous improvement. Here are 10 ideas to help you recruit new talent.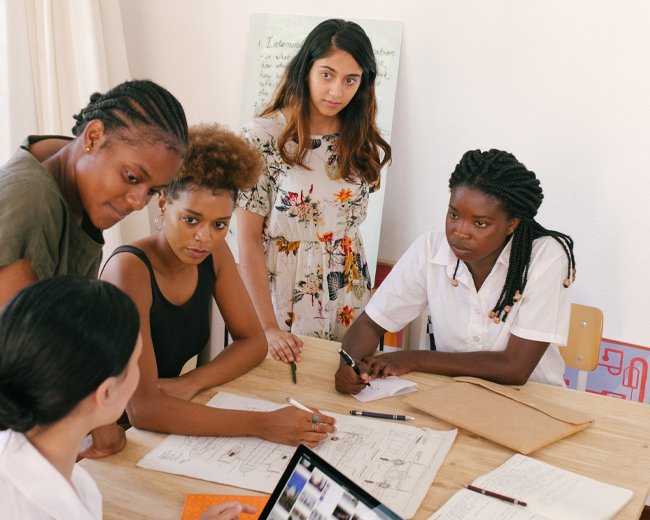 How AI Could Improve Your Business
-
Small businesses are beginning to integrate AI technology into their operations. Can AI impact your businesses performance making it worthwhile? Here's how small businesses are benefiting from AI technology.