Take advantage of the many free resources and support for small businesses found at the Federal, State and local level.  Here is a list of services available throughout the country.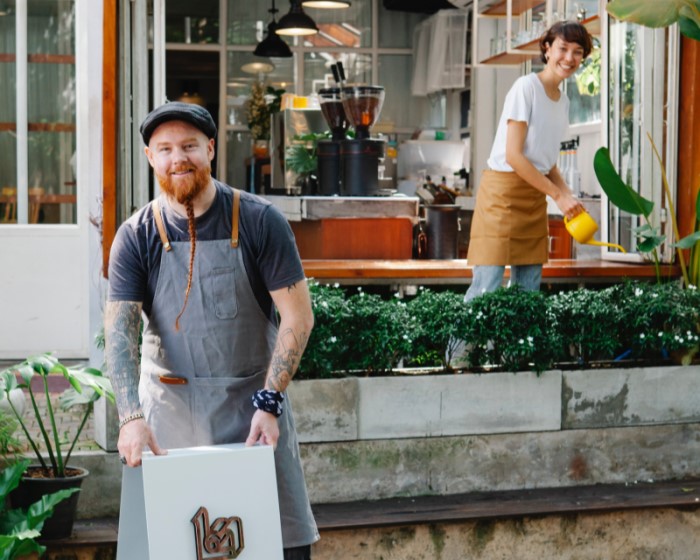 Local, State, and Federal Resources for Your Business
Starting and growing a business can be very rewarding, but it can also be one of the most challenging endeavors anyone can undertake. Fortunately, business owners don't have to go it alone. An abundance of free resources and support for small businesses can be found at the local, state, and federal level, offering access to funding, training, networking, and other valuable services.
Though their availability may vary depending on your locale, here is a list of services available in many communities and states.
Local Resources
Local Chamber of Commerce: Most communities have a local Chamber of Commerce serving a particular town, city, or region. Chambers of Commerce provide networking opportunities, business directories, and access to local events for marketing your business.
Small Business Development Centers (SBDCs): SBDCs are an arm of the Small Business Administration (SBA) that provide counseling and training to small businesses, providing them with informational tools and support in areas of finance, marketing, production, and organization.
Local Economic Development Agencies (LED): LED agencies help businesses harness government resources available to them to achieve sustainable economic growth and development, leading to increased economic benefits and quality of life in their communities.
Business Incubators/Accelerators: Incubators and accelerators are programs run by private investors or companies to assist in developing ideas or startup companies. Incubators cultivate innovative ideas into reality, while accelerators provide mentorship, infrastructure, and resources to early-stage businesses.
Local Government Offices: Check with your city or county for business licensing information, permits, zoning regulations, and other local requirements.
State Resources
State Economic Development Agencies (EDAs): State EDAs are tasked with coordinating state and local resources and funding to support existing businesses, encourage entrepreneurship, and recruit new businesses.
State Small Business Development Centers (SBDCs): Similar to local SBDCs, state-level SBDCs provide assistance, training, and counseling to small businesses.
State Funding Programs: Most states have state-specific funding programs such as loans, grants, and tax incentives designed to support local businesses and industries.
State Procurement Offices: If your business provides goods or services to the government, these offices offer information and guidance on government contracting.
Federal Resources
Small Business Administration (SBA): The SBA is a cabinet-level organization in the executive branch of government offering a wide range of resources, including loans, grants, counseling, and contracting opportunities. The SBA guarantees loans offered by designated banks to small businesses.
SCORE: A resource partner of the SBA, SCORE is a national organization of retired business professionals providing free mentorship and counseling to local small businesses.
Business.USA.gov: BusinessUSA is an online portal connecting businesses to various federal resources, including financing options, permitting and licensing information, and contracting opportunities.
Grants.gov: This government-run site offers a comprehensive database of federal grants available to businesses, non-profits, and other organizations.
IRS Small Business and Self-Employed Tax Center: Provides resources, guides, and information on federal tax requirements for small businesses.
While federal resources are available to small businesses across the country, the availability of local and state resources may vary. So, it would be important to research and consult with local and state organizations such as the Chamber of Commerce or state Small Business Development Centers (SBDCs) to identify the specific resources available to your business.
Recent articles: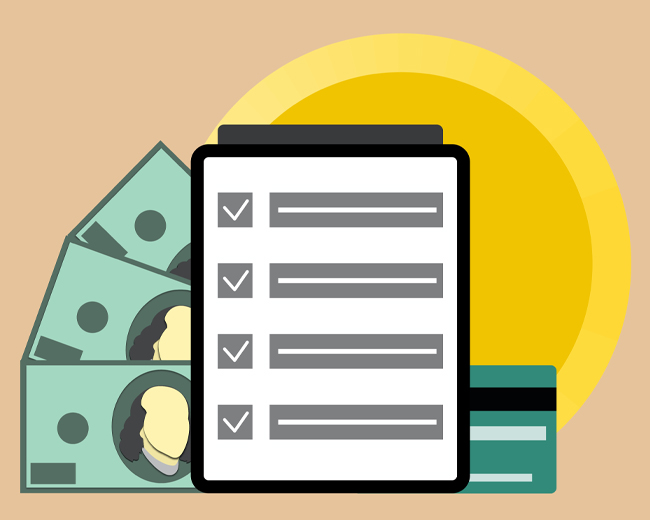 Using ACH to Improve Cash Flow
-
Discover how ACH streamlines finances: cost savings, faster transactions, improved cash flow, and security. Maximize benefits with bank collaboration.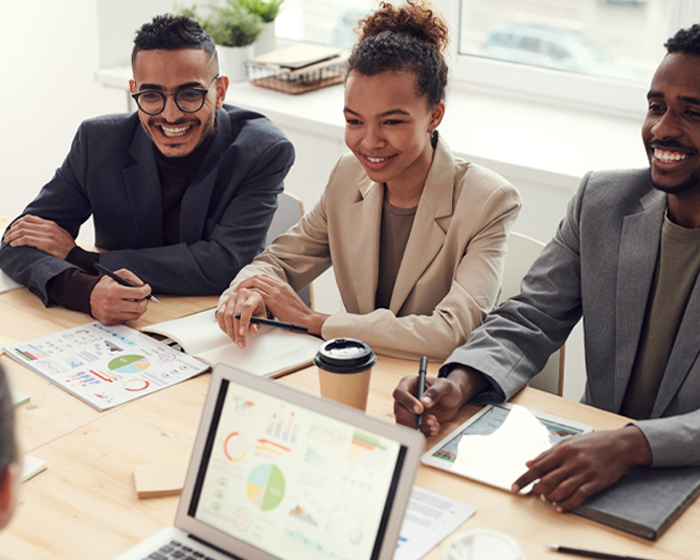 10 Ideas to Help You Recruit New Talent
-
In today's highly competitive arena, effective recruitment must be an ongoing process requiring adaptability and continuous improvement. Here are 10 ideas to help you recruit new talent.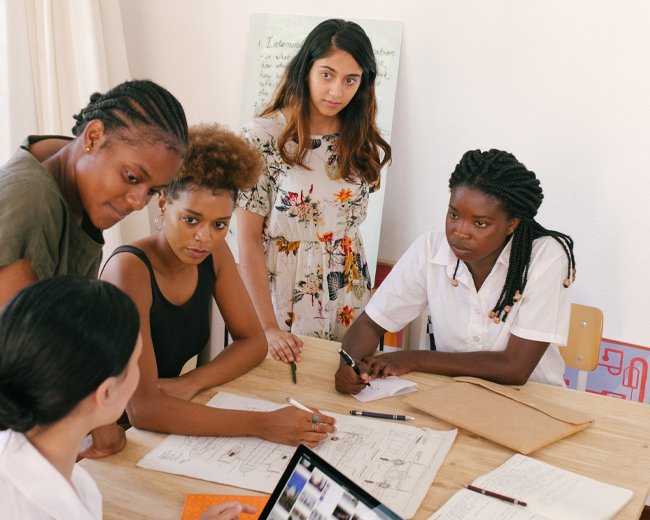 How AI Could Improve Your Business
-
Small businesses are beginning to integrate AI technology into their operations. Can AI impact your businesses performance making it worthwhile? Here's how small businesses are benefiting from AI technology.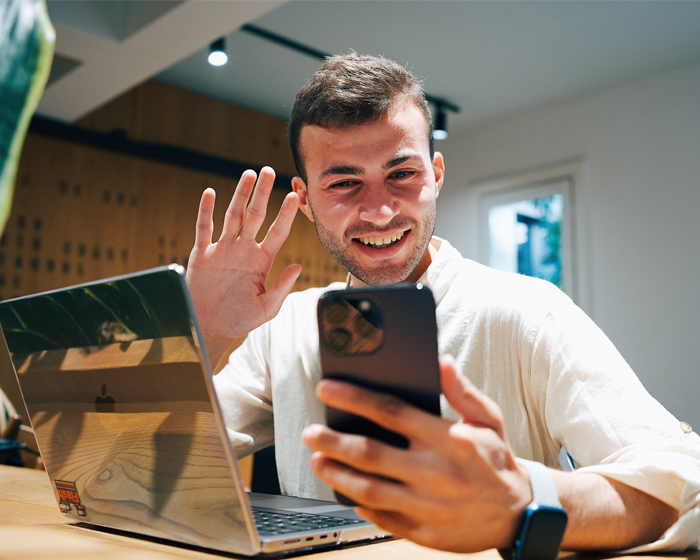 Using a Small Business Loan to Expand Your Services
-
Using a small business loan to expand services can bring growth opportunities. It can also involve financial risk. Here are the steps to consider.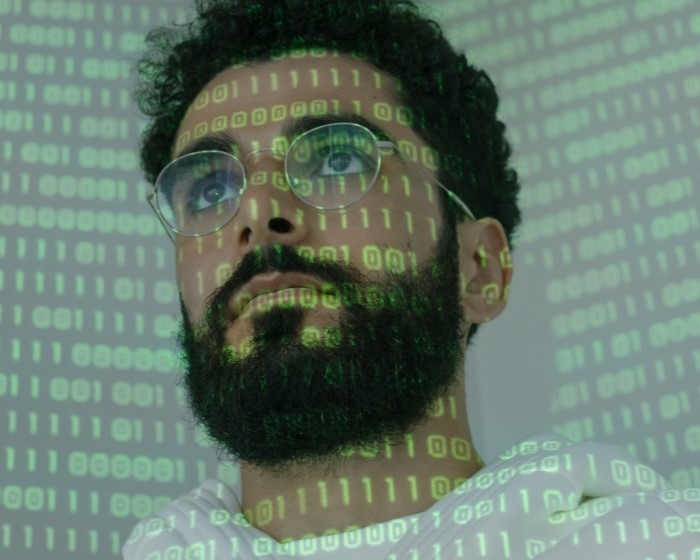 Security Essentials for Keeping Business Data Safe
-
Does your business understand the full range of threats a cybersecurity breach poses for your organization? Know the security essentials needed to keep your online business records safe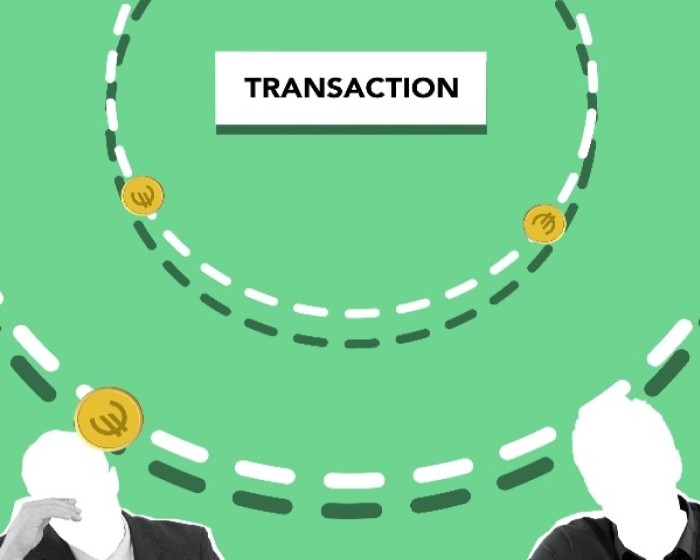 Leveraging Your Bank's Cash Management Services to Improve Your Business
-
Your bank's cash management services can help accelerate cash coming in and orchestrate the cash going out. This brings flexibility and efficiency to your business.