Remember 5/1/2022 – 5/7/2022 is National Small Business Week. This is a great time to share your commitment to your customers and the community!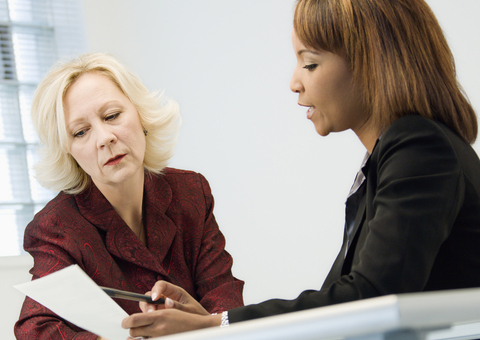 How to Position Your Bank as a Trusted Advisor for Small Businesses - And Why it Matters
Caught in the extraordinary convergence of a deadly global pandemic, the steepest recession in recent years, and never-ending lockdowns, small businesses have had to weather a perfect storm only the strongest and most determined could survive. As the dust from the storm continues to settle, small businesses are finally emerging with a renewed entrepreneurial spirit to pursue their ambitions of the American Dream. However, many find themselves undercapitalized and unprepared to meet the challenges of a more competitive and technologically advanced consumer and business market.
In the aftermath of the storm, small businesses need access to capital, to improve efficiency, and they are in critical need of advice. Banks that hope to capture a share of a burgeoning market must reconsider their relationships with small businesses, thinking of them less as potential transactions and more as potential partners.
Small Business Satisfaction Trending Up
Today's small business owners have come to expect more from their banking relationships—beyond commercial lending and deposit accounts. According to a *J.D. Power study in 2021, banks, with the help of the very popular Paycheck Protection Program (PPP), have been delivering and customer satisfaction among small businesses has trended up in the last couple of years.
The study found that small business satisfaction is significantly higher when a dedicated account manager is assigned to the business. In years past, a high percentage of business owners felt as though their banks didn't really understand their businesses. Either business owners are unaware of the products and solutions offered by their bank, or the bank is unaware of the business owners' needs. Either way, the lack of a personal connection between the business owner and the bank precludes the kind of communications and guidance most business owners need to assess their needs, much less to determine which banking solutions are most appropriate.
One takeaway from the study is that small business satisfaction may be lower due to a lack of personally assigned account managers to enhance the business owners' banking experience.
Business Owners are Looking for Trusted Advisors
Small businesses are looking to their banks as partners in their success, preferring a trusted relationship with a community or regional institution. Banks that fully embrace a trusted advisor role will be in a much more competitive position to capture their share of the burgeoning small business market.
Critical Elements of Becoming a Trusted Advisor
The onus is on the banks to reach out and build business relationships, offering a suite of integrated products that cater to small businesses and the capabilities to act as trusted advisors. The upside for banks and their business customers is substantial. According to JD Powers, overall satisfaction is 112 points higher among small business customers who have been assigned an account manager they say is a "trusted advisor."
Dedicated Business-Centric Staff
At the center of this strategy is the placement of dedicated, business-centric staff focused exclusively on cultivating relationships and serving the interests of business owners. Referred to in some banks as business relationship managers, small business specialists, or business banking representatives, these are demanding positions, combining the ability to work with business owners strategically and working with them to bring their current needs into focus.
Focus on Understanding Business Customers
Business owners' major criticism of banks is that they just don't understand their business. It is critical for business bankers to have a thorough understanding of a customer's business, what it does, its challenges, the industry, and its competitors. Data programs can provide background information, financial data, and information about the owners.
Business owners who recognize their banking representatives understand their business, needs, and concerns have more confidence in them as trusted advisors.
Education and Guidance First
Although they should have an in-depth knowledge of the bank's specialty business products and services, these business banking specialists function primarily in an advisory capacity. They provide knowledgeable guidance for business owners at any stage of their business life cycle. They advocate for the customer within the various business banking departments to ensure a smooth process of selecting and implementing solutions while educating them along the way.
Central Point of Contact
Another concern among business owners is the lack of a one-on-one relationship within the bank and being shuffled among banking staff. The business banking rep should become the central point of contact for the business customer for all questions, concerns, issues, and follow-ups. Then its rinse and repeat in an annual process of reviews, assessments, and updating solutions as the customer's needs evolve or the business environment shifts.
Banks that want to capture a share of the 32 million small business market must focus on building business relationships, not creating business transactions—on becoming business-centric, not bank-centric. Now more than ever, business owners are looking for banks as trusted advisors with the capacity and the desire to form strategic partnerships for business success
*Strong Bank Response to Paycheck Protection Program (PPP) Drives Record-High Satisfaction among Small Business Customers, J.D. Power Finds Proactive Response Creates Opportunity for Increased Retention and Cross-Selling
28 October 2021
Recent articles: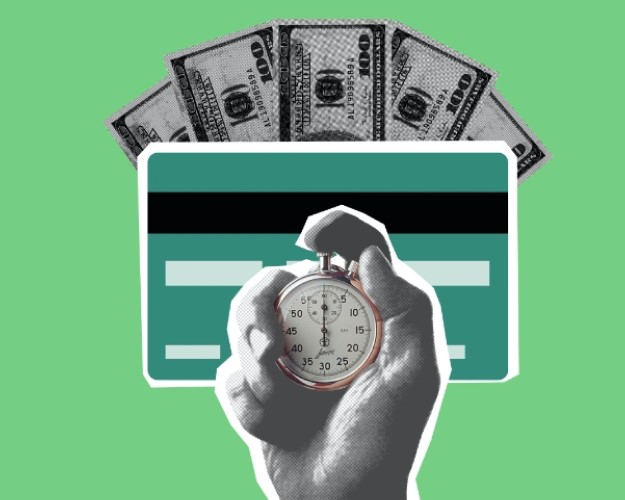 When is the Best Time to Obtain a Business Loan?
-
The best time to consider getting a business loan is well before you need it.  Here are some factors to consider before you apply for a business loan.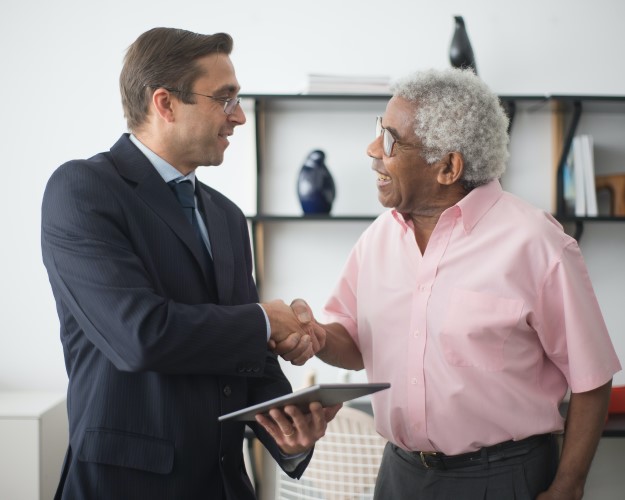 How Much Insurance Do I Need for My Business?
-
It takes one risk exposure to turn a business owner's dreams into a financial nightmare. Here are 5 types of insurance your business may need to mitigate that exposure.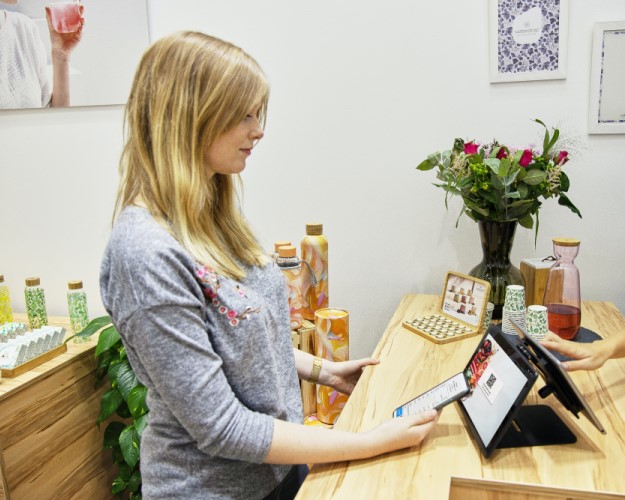 Incorporating the Latest Merchant Services Technology for Your Business
-
Small businesses payment processing must be adaptable and scalable to keep up with changing technology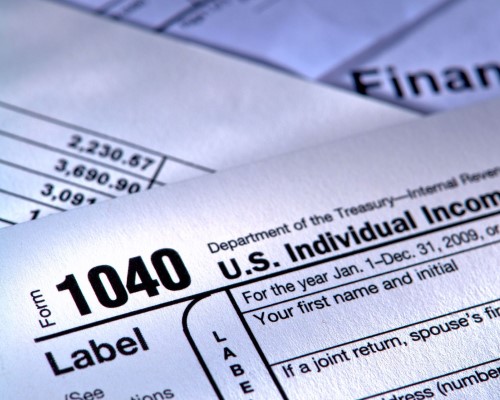 A Checklist for Getting Your Small Business Tax Compliant
-
Business Owners' tax season is year-round. You can save time and resources by meeting with your tax professional regularly to consider any tax laws that could affect your returns.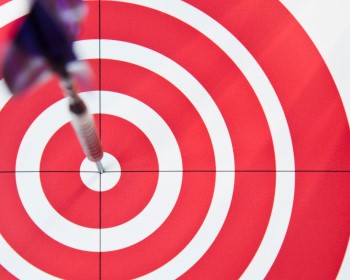 How Third-Party Data Can Help Target Marketing
-
Target the clientele you want by utilizing Third-Party data. Create a three-dimensional persona of your customer and prospects.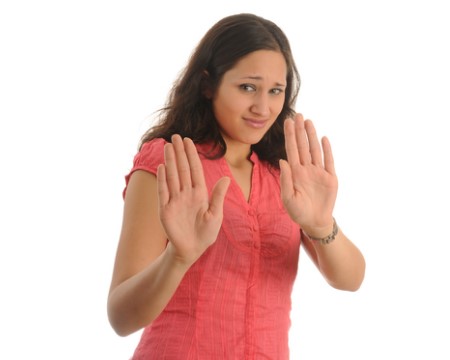 Is Your Small Business Taking on too Much Debt? Steps to Take to Pay it Down More Quickly
-
For some businesses, taking on some debt can be a good thing. Having too much debt and the business cannot survive. Here are some steps to take to reduce your debt.