Embrace mobile banking now! Streamline operations, access funds, and manage finances conveniently—maximize your business potential.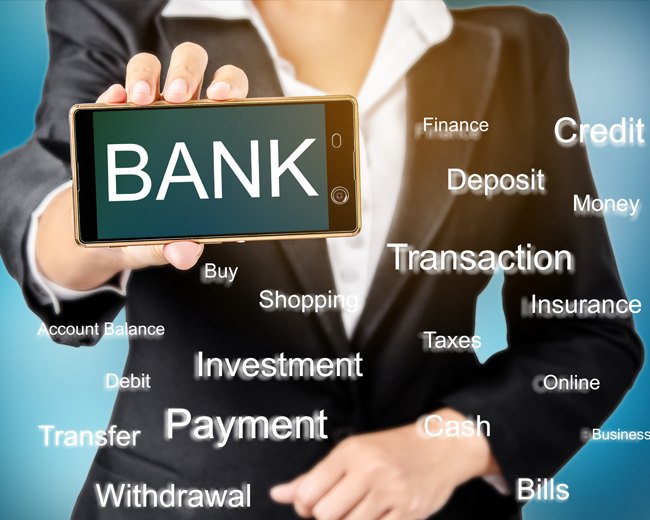 The Benefits of Mobile Banking and Remote Deposit Capture
Smartphone technology has greatly simplified routine business activities through the use of mobile banking, providing access to company accounts using a smartphone to connect with your commercial bank.
There are many advantages for businesses of all sizes to use the mobile banking options your business bank offers.
Remote Deposit Capture
With the current technology available to small business owners, most cash management services can be set up and managed without setting foot in a bank. Check scanning technology, known in banking circles as remote deposit capture (RDC), enables businesses to process and deposit checks for quicker availability of funds. Instead of expending resources and time collecting and batching checks from multiple locations, a business can use a scanner to transmit them as batch files to its bank over an encrypted internet connection.
Banks can process and clear RDC deposits more quickly, making them available within a day or two. With most RDC systems, businesses can integrate their accounting system to streamline recordkeeping and reconciliation.
Remote Payment Capture for Credit and Debit Cards
With remote payment capture, using a credit or debit card requires a swipe and an electronic signature and, again, with no waiting for deposits. Payment is moved electronically from the customer's account to your business account faster.
View Check Images
With a click, you can view images of paper checks that have been deposited and cleared to give you an accurate accounting of company balances.
You can set up your remote payment and deposit system to view paper checks deposited by the entire sales team, the service crew, or the managers staffing the company booth at the trade show. With just a click, you get the complete picture of the checks deposited and credited to your company account – anytime, anywhere.
Check Account Balances
Log on to your smartphone accounts dashboard for a "quick glance" view of all company account balances.
Need more detailed information? Virtually all company account information is stored securely by your commercial bank, available for your review on your schedule.
Another advantage of mobile banking is you can bank on your schedule, 24/7/365, using your mobile phone. Boost productivity and get more done when you can access company books via mobile banking.
Transaction Reviews
You can review deposits and payments that have cleared and those that are pending from wherever you are. Pay bills online from anywhere so your payments are always on time. Mobile banking simplifies company financials, whether making bill payments or receiving payments from clients and customers.
Move Money Between Accounts
With your mobile phone, you can access all your accounts and transfer funds between them on your terms, keeping more cash in interest-bearing accounts until the last minute.
Make Payments on Time
Using the scheduled bill pay option, you can transfer company funds to the accounts of vendors and service providers, utility companies, and the office rental company—move money out of your accounts on the dates you schedule.
Never miss a payment, never get hit with a late fee, and take greater control of company finances using mobile banking.
Streamline Your Banking with App Banking
App banking makes mobile banking even more straightforward. Ask your bank rep how to download the bank's application. A bank icon appears on your smartphone screen.
Tap it, enter your authorization code and PIN, and get some banking business done. A banking application (app) enables you to conduct all your mobile banking faster and simpler while collecting or making payments from anywhere within your service region.
So, whether you're a one-person sole proprietorship or a global enterprise, get your company's banking mobilized and cut your banking business down to size.
Recent articles: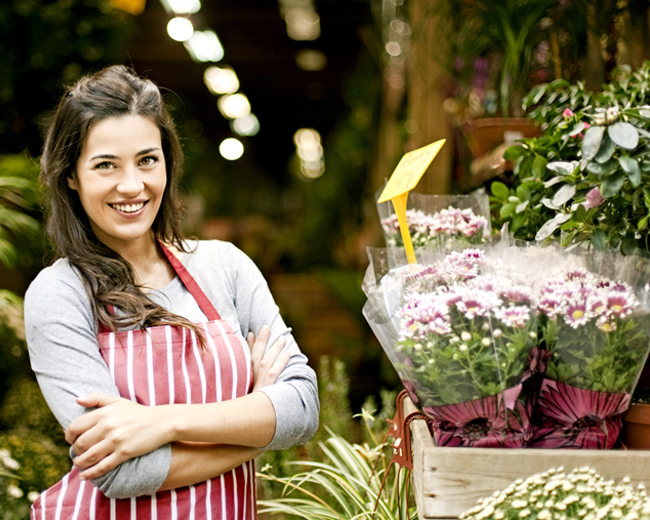 Should You Have a Blog on Your Website?
-
Embrace blogging to engage, boost visibility, and drive traffic. It's a vital tool for business success in today's digital landscape.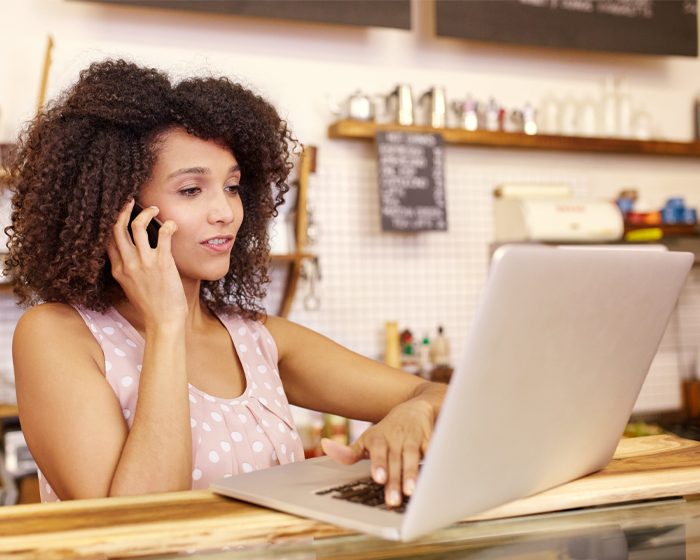 Best Practices for Protecting My Business Online
-
Secure your business online: Understand cloud security, train employees, encrypt local data, and clarify provider responsibilities to prevent data breaches.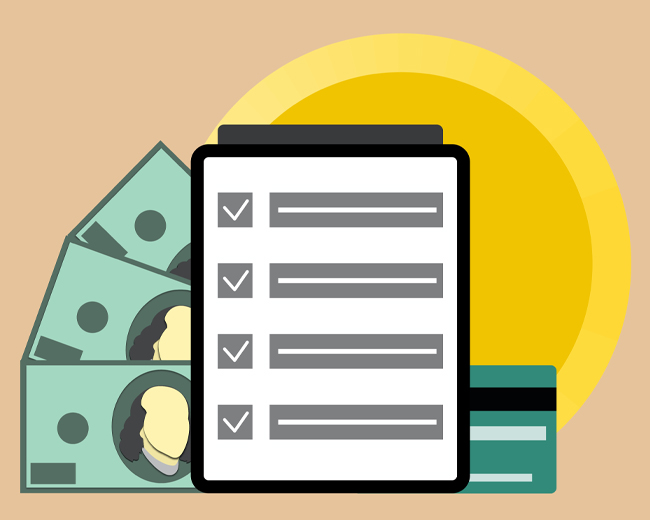 Using ACH to Improve Cash Flow
-
Discover how ACH streamlines finances: cost savings, faster transactions, improved cash flow, and security. Maximize benefits with bank collaboration.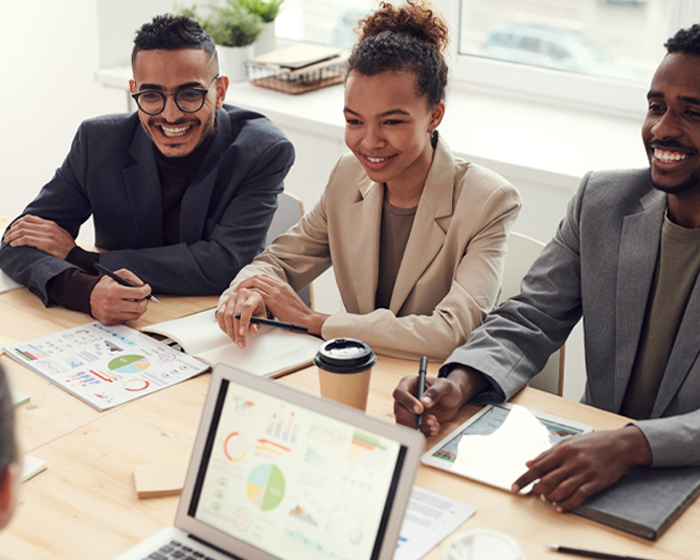 10 Ideas to Help You Recruit New Talent
-
In today's highly competitive arena, effective recruitment must be an ongoing process requiring adaptability and continuous improvement. Here are 10 ideas to help you recruit new talent.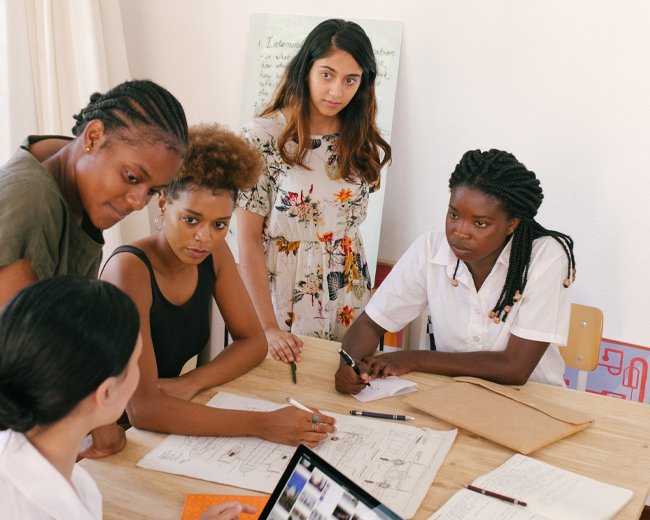 How AI Could Improve Your Business
-
Small businesses are beginning to integrate AI technology into their operations. Can AI impact your businesses performance making it worthwhile? Here's how small businesses are benefiting from AI technology.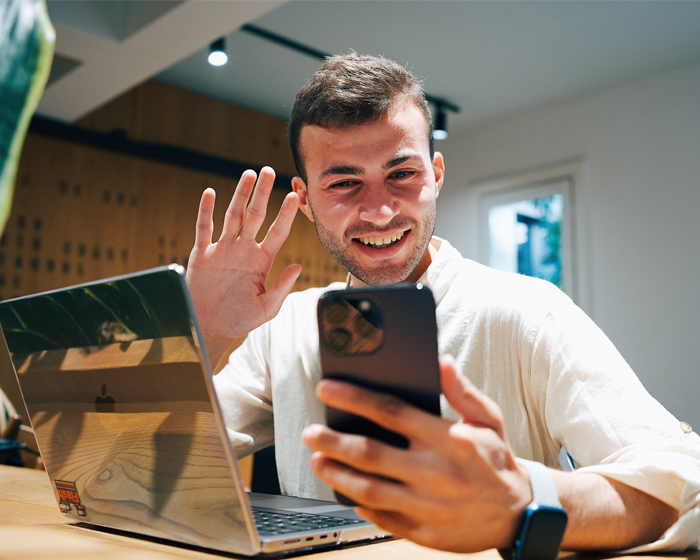 Using a Small Business Loan to Expand Your Services
-
Using a small business loan to expand services can bring growth opportunities. It can also involve financial risk. Here are the steps to consider.