Results Our best compliment is that our clients continue to work with SBR year after year.

EXPERIENCE Since 1998 SBR has supported the financial community to build unique solutions to acquire small business relationships.

KNOWLEDGE SBR continues to demonstrate to clients our keeping up with and addressing the changing needs of the small business industries.

QUALITY Financial Institutions' objectives are met with campaigns that are designed for results, monitored for quality and run smoothly.

CREATIVITY Each Financial Institution's goals vary. Using proprietary data, along with direct and digital marketing solutions, we design campaigns centered around each unique financial institution.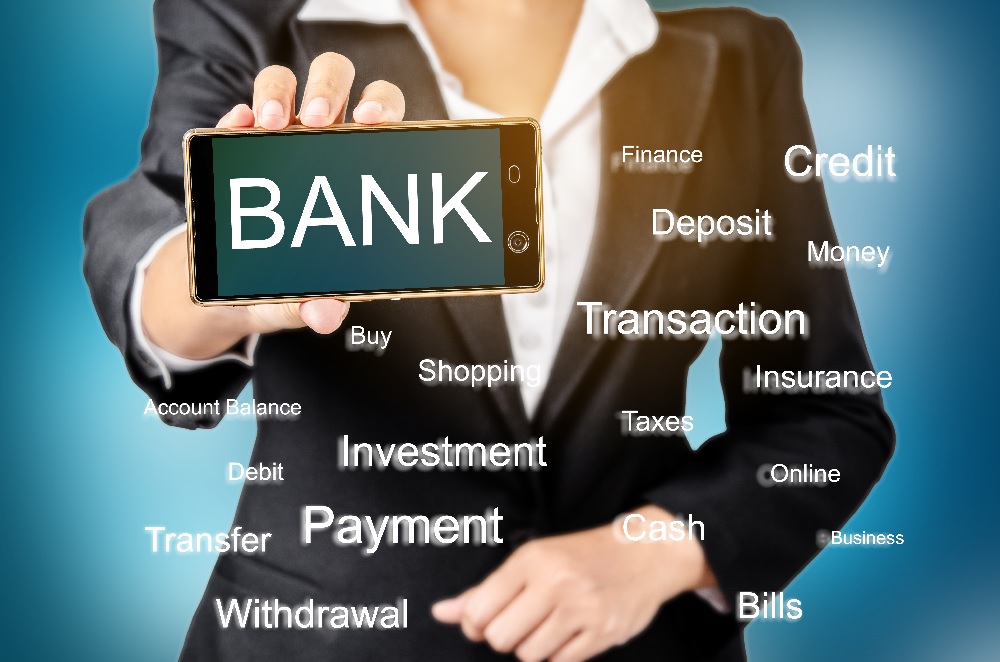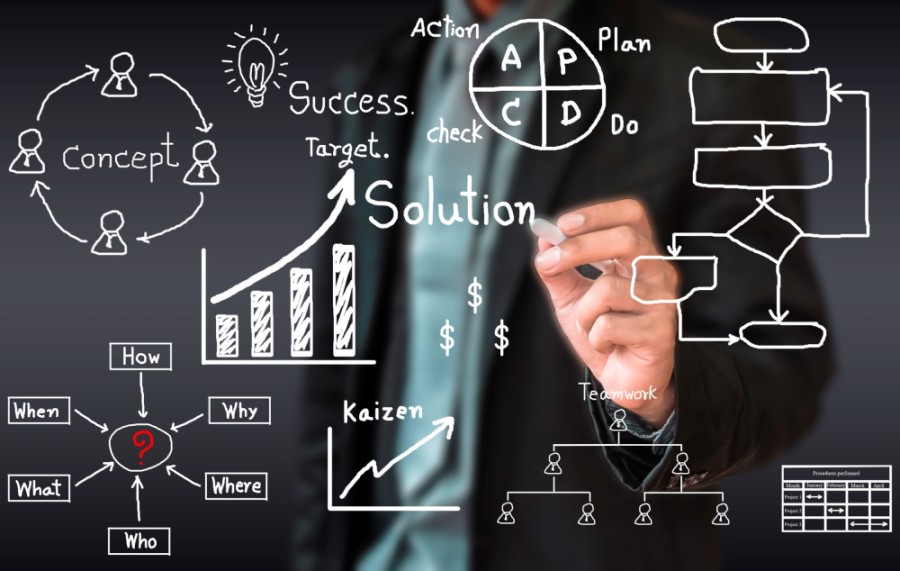 The beauty of content marketing is that it gives your financial institution's brand a way to be viewed in a positive, trustworthy light. To provide you samples of our writing style, we will be posting a series of articles written to help small business more effectively run and grow their business. Read here.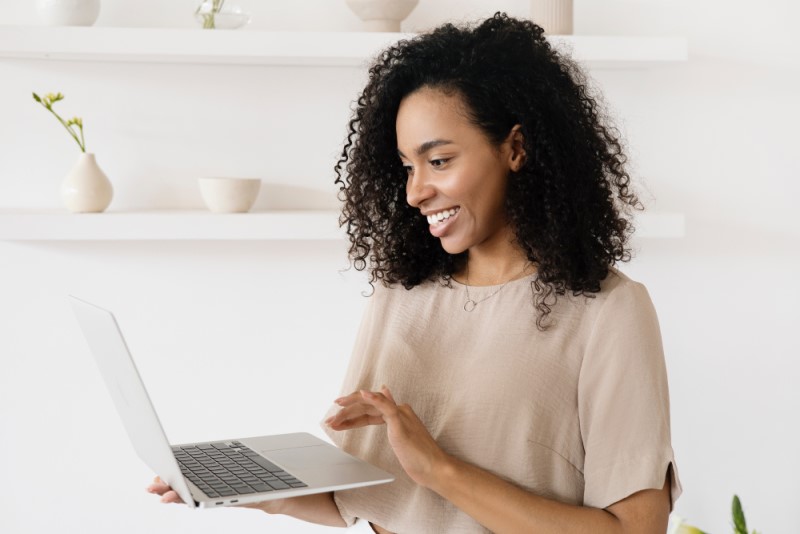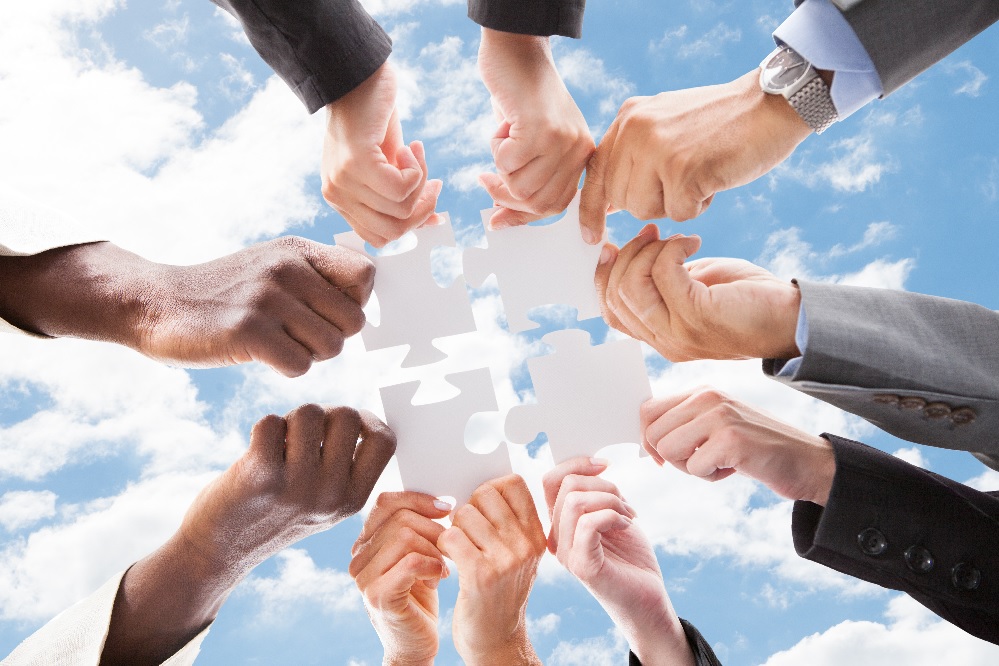 Since 1998, SBR has been providing innovative small business marketing solutions for Financial Institutions, insurance companies and other Fortune companies. SBR's services range from small business customer acquisition, cross-sell, onboarding, and engagement through innovative content.