Blog
The TCJA and CARES act provide substantial tax relief. Taking full advantage of everything the tax code allows can be confusing. Check with your tax advisor and read this article.
Time to Check-in with Your Tax Advisor on COVID-Related Measures
Right now, is the time small businesses should turn their attention to year-end tax planning. It has always been important for business owners to review their tax situation to see where they can minimize their tax liability and optimize revenue as they prepare to file their taxes. However, the changing tax laws over the last few years and the new COVID measures put into place by the Coronavirus Aid, Relief, and Economic Security (CARES) Act and subsequent addendums make that a necessity.
Here are several tax planning strategies you might want to consider before the end of the year.
The CARES Act Keeps Giving
The CARES Act loosened some of the limitations on Net Operating Losses (NOL) initiated under the Tax Credits and Job Act (TCJA) of 2017. Before TCJA, businesses could carry their NOL back up to two prior tax years to offset a previous year's tax liability, or they could carry it forward up to 20 years. The TCJA ended the two-year carryback. Under the CARES Act, businesses can carry their NOL from 2018, 2019, and 2020 back up to five years. Businesses that lost money due to COVID may be able to carry the loss back to a prior year.
Understand Your Position with PPP Loan Forgiveness
During the last two years during and after the Paycheck Protection Program (PPP) loan forgiveness process, the IRS kept changing (or updating) its guidance. If your business received a PPP loan, the proceeds are not included in its gross income. Any expenses you incurred after receiving the loan do not qualify as a deductible. It would be important to fully understand where your business stands regarding PPP loan forgiveness as it relates to your 2021 taxes.
Employee Retention Credit
A provision in the American Rescue Plan Act of 2021 introduced two significant COVID relief enhancements that impact most small businesses. The Act extends the Employee Retention Credit (ERC) qualifying period for filing claims on qualified wages paid to the third and fourth quarters of 2021. The Act extends claims eligibility to businesses that began operations during the COVID pandemic.
Qualifying businesses can now claim 70% of qualified wages paid to employees up to $10,000 through December 31, 2021. The new rules also increased the small employer threshold for claiming the credit from 100 employees to 500 employees.
All employers may claim the ERC through December 31, 2021, on qualifying wages paid after June 30, 2021, and before January 1, 2022.
Don't Forget the Tried-and-True Year-End Tax Strategies
These strategies address some of the newer provisions under the TCJA and CARES Act. While they can provide substantial tax relief, they should be considered in conjunction with traditional year-end tax strategies, such as determining if you should defer or accelerate income this year. Or whether to establish a retirement plan or how much to contribute to a plan you've already established.
There are now more moving pieces in the business tax puzzle, some more complicated than others. So, to take full advantage of everything the tax code allows you, it would be essential to seek the guidance of your tax advisor.
More recent articles: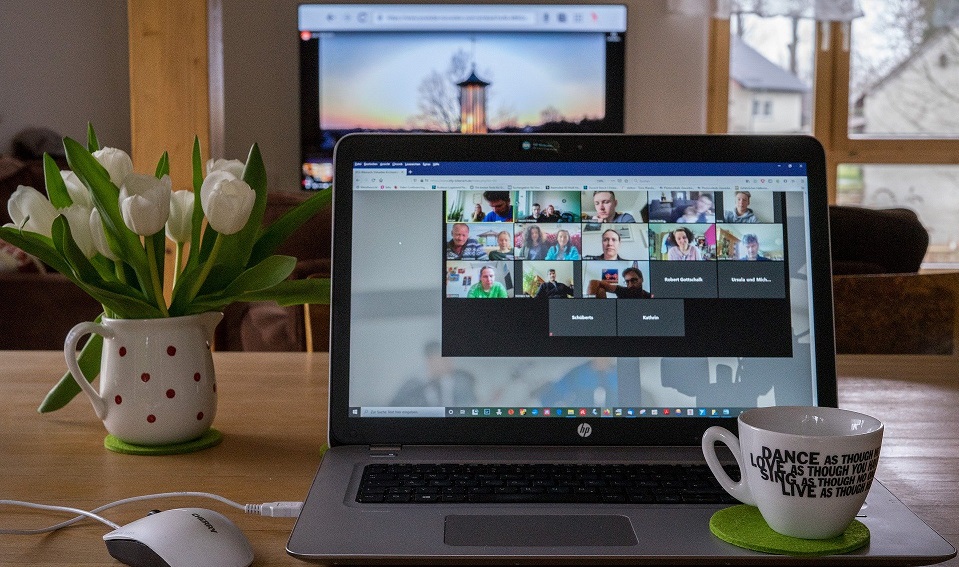 Employers are finding that remote work can be an effective way to increase productivity and lower cost
-
Here are five remote workforce strategies employers are implementing to optimize remote worker productivity while boosting employee connectivity and engagement.
Is Your Business Prepared for Generation Z?
-
If you haven't already hired anyone from Generation Z, you probably will soon. This hard-working group has had information at their fingertips from birth. Here is what you need to know about this group that makes up 25% of the US population.