Blog
Cybersecurity breaches pose threats to your business security. Entrusting your data to the cloud is probably a safe bet. But, you need to know how your business information interacts with the cloud.
Security Essentials for Keeping Business Data Safe in the Cloud
As the world continues to move toward a paperless existence, cybersecurity has become a primary concern for businesses entrusting their data to the Internet cloud. The issue extends far beyond the risk of data loss as businesses must also protect themselves against financial, operational and reputational loss. It is critical for businesses to understand the full range of threats a cybersecurity breach poses for their organizations and the security essentials needed to keep their online business records safe.
Is Cloud Technology to Blame for Data Breaches?
Although cloud computing has become mainstream, the waters of cloud security are still unchartered. That hasn't stopped companies from moving their confidential data online even in the face of several high profile data breaches that have taken place. Major companies, such as JP Morgan Chase, Home Depot and Target Stores have experienced massive breaches compromising the sensitive information of millions of their customers. However, a closer examination of those cases reveals the breaches didn't occur in the cloud. Rather, they occurred through the companies' on-premises systems guarded by their in-house IT departments.
While cloud technology wasn't inherently to blame in these data security breaches, businesses need a better understanding of how their information interacts with the cloud and take more proactive measures to protect it. The root cause of most major data breaches is due to human error and it is no different with a cloud breach. The two biggest cloud security risks for businesses are employee control of data and procedural failures, both of which occur in the local environment.
Employee Control of Data
Data stored in dedicated cloud systems are encrypted on multiple levels, which makes it secure from intruders. However, data used at the local level is not. When an employee transfers confidential data to cloud platforms such as Dropbox or Google Drive, the data remains unencrypted and can be easily exposed to unauthorized access. Confidential data is also at risk when employees access it using public Wi-Fi. Businesses must establish clear policies on how data is to be used by employees and where it can be stored while not in use.
Businesses that need to maintain control over sensitive data, such as financial records, should consider using an appropriate software as a service (SaaS) option. The better cloud-based accounting software solutions allow you to access all of your data and perform all functions while fully encrypted in the cloud.
Procedural Failure
Businesses that utilize cloud-based service providers for data storage can expect their data to be protected at all levels through encryption technology.  The problem is, per their agreements with the providers, businesses are still responsible for their much of their own security, just as they were when it resided on their own servers. If a cloud security failure occurs, it is most likely to happen as a result of a procedural failure on the part of the business. When setting up a contract with a service provider, businesses need to know what security services are included. For services not included, businesses should consider the best security software available.
Privacy Issues
It is also the responsibility of the business to ensure its cloud-based provider is complying with United States privacy laws. Under U.S. privacy regulations, businesses that outsource their data storage are still fully responsible to comply with privacy law as are the service providers.
Recent articles: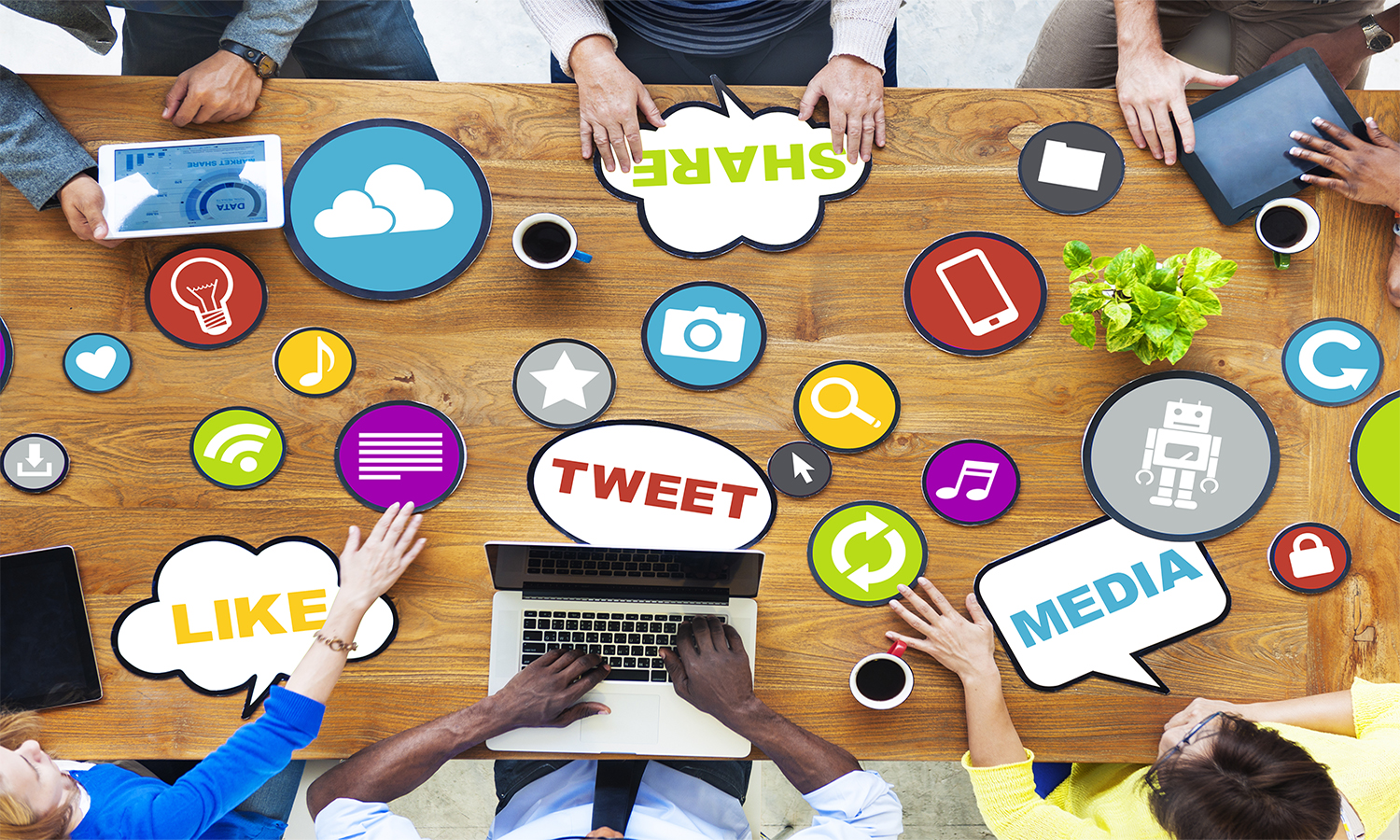 How to Take Your Digital Marketing to the Next Level
-
The internet has leveled the playing field. Small business can compete with big businesses through digital marketing. Here are some tips for building your digital marketing strategy.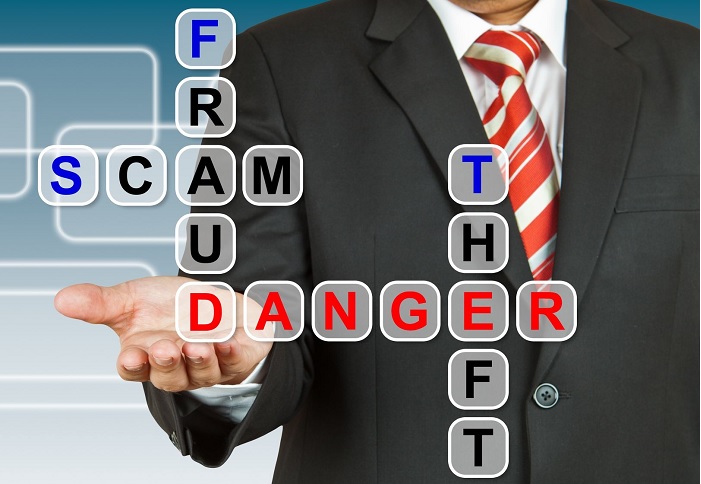 How Annual Assessments Can Prevent Fraud in Your Business
-
Small Businesses lose a crippling amount of money each year to fraud. Learn to place proper controls in your business and annually assess your fraud risk. Here's how.